The offer of HUNGEXPO C.Co. Ltd. for the duration of the emergency
The whole country is watching the spread of the coronavirus with concern and the superhuman efforts to curb it.
As a responsible company and the oldest professional event venue in Hungary, Hungexpo Zrt. wants to use its resources to take on the burden and act in the interest of the community – according to the press release of the company.
The Hungexpo Zrt. informed the Operational Staff today that it will offer, if necessary, a state-of-the-art 9,000 square meter Exhibition Hall (Pavilion G), which can be sectioned with mobile walls and subdivided by additional mobile elements. The area is delimited, it has washbasins, parking space, medical examination rooms and rest rooms can be set up in the connected pavilion, if required, it can also be installed as a health care facility.
Related news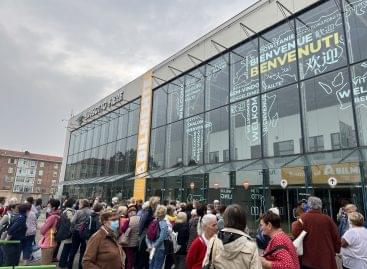 Gábor Ganczer, CEO of Hungexpo Zrt., became the new director…
Read more >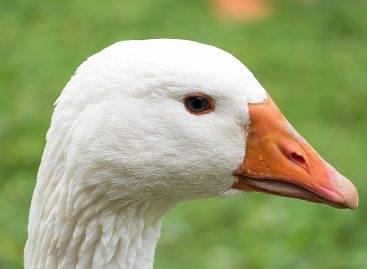 The laboratory of the National Food Chain Safety Office (Nébih)…
Read more >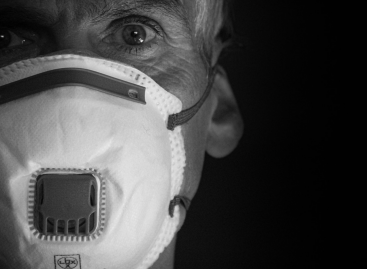 The spread of the COVID-19 pandemic has affected consumer behavior…
Read more >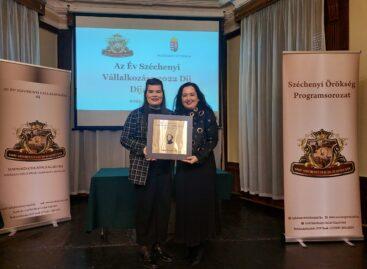 The "Széchenyi Enterprise of the Year" award was announced for…
Read more >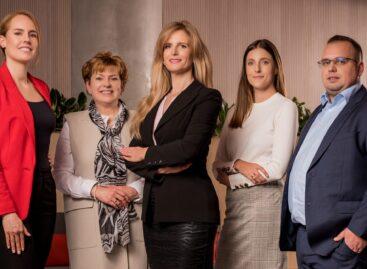 Following Henkel's sustainable growth strategy, it merged its Laundry &…
Read more >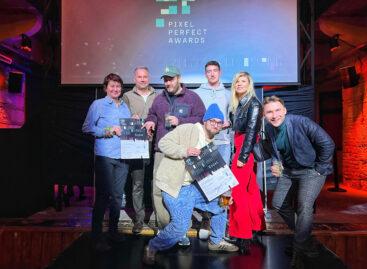 Last fall, the #stabilosinesszavak challenge was launched on TikTok, and…
Read more >