The Croatian government presented its new package of measures to curb price increases
On Tuesday, the Croatian government presented its new package of measures aimed at curbing price increases, the total value of which is 1.7 billion euros (636.4 billion forints), and the largest part concerns the mitigation of the rise in energy prices – 1.181 billion euros are provided for this – and 169 million euros for protection against inflation , and 347 million euros are earmarked for social benefits and subsidies – announced the Croatian public television.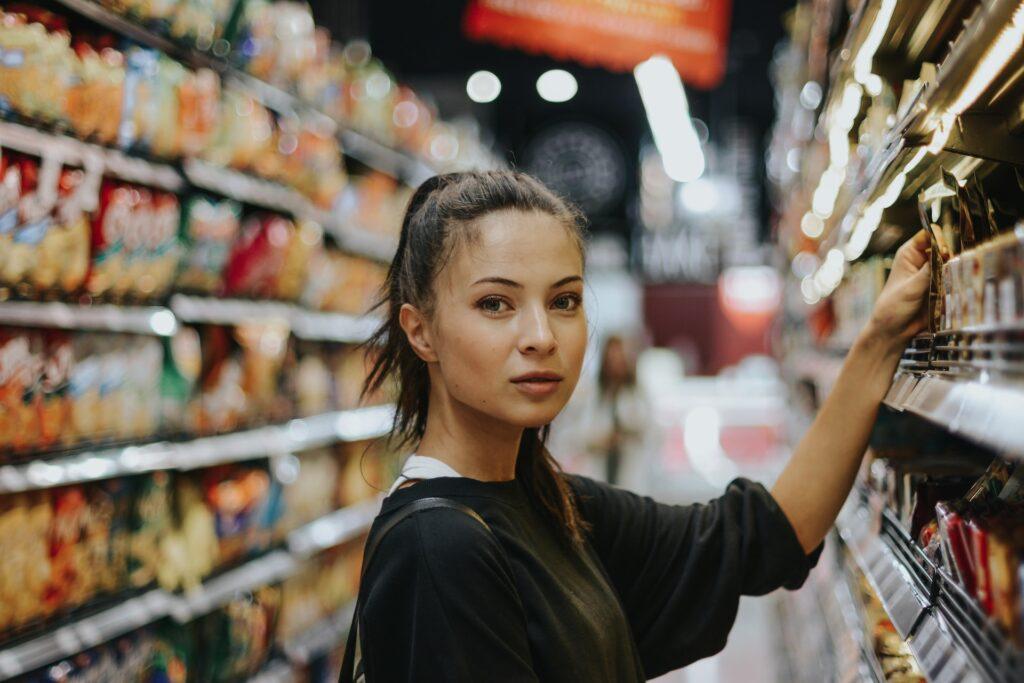 Croatian Prime Minister Andrej Plenkovic said: they will continue to respond to the global economic crisis and inflationary pressure by helping households, institutions and entrepreneurs. The new package of measures will be adopted by the government on Thursday.
According to the plans, the list of products for which the government previously ordered a price cap will change somewhat. The bone-in pork neck and boneless pork shoulder have been removed, because the cabinet fears that there may be a shortage of pork. At the same time, pork ribs are on the list, for 3.79 euros per kilogram.
From April 1, a liter of sunflower oil will cost 1.72 euros, and 2.8 percent milk will cost 0.98 euros. A kilo of white granulated sugar will be 1.33 euros, 0.80 euros for flour, 3.32 euros for whole chicken, and 4.11 euros for mixed minced meat (beef and pork).
Related news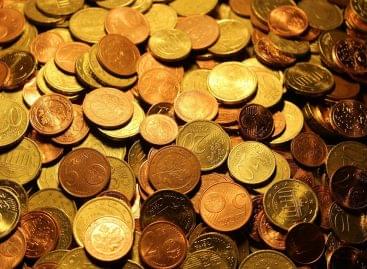 The decisions of Hungarian customers in their 30s, 40s and…
Read more >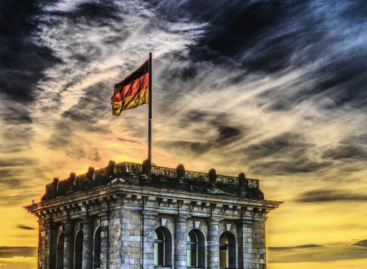 In May, fewer German companies planned price increases in the…
Read more >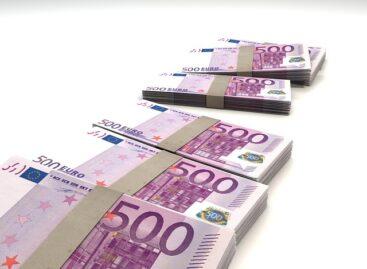 Instead of the previous HUF 468 billion, the government will…
Read more >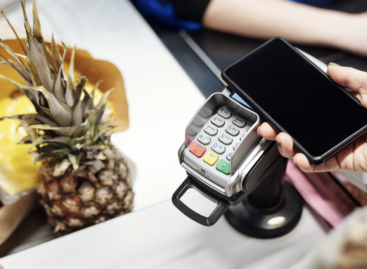 Based on preliminary data, the total value of investments in…
Read more >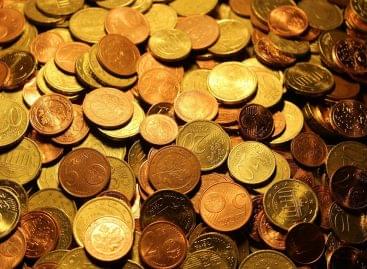 The decisions of Hungarian customers in their 30s, 40s and…
Read more >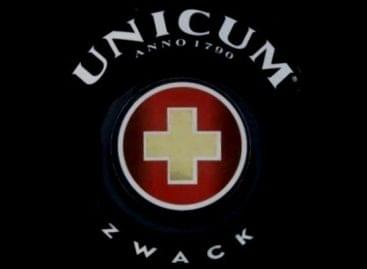 In the 2022-2023 business year between April 1, 2022 and…
Read more >