Ducks are ensuring the quality of the legendary Tennessee whiskey
The dream job of whiskey consumers is filled. The job was acquired 50 years ago by a special duck team in America accidentally, and though the members are replaced every year, thanks to their effective work the usual standard does not change.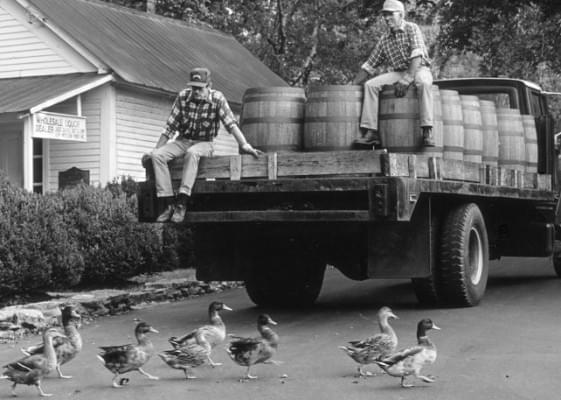 "They are the world's best-kept ducks. They eat the same source of grain and water that is added to the Jack Daniel's whiskey". If the harvested grain is not good enough good for the ducks, then it is not good enough for Jack Daniel's. The lucky ducks are helping day after day to clean up the overflowing rye, barley and maize grains from the arriving trucks. Over the time they have become the company's mascot.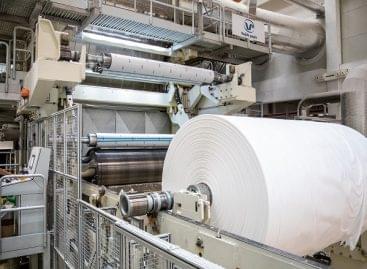 With the development, the Hungarian-owned Vajda-Papír will triple its base…
Read more >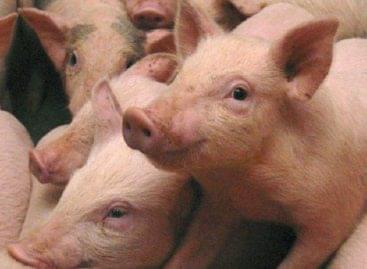 Kometa 99 Zrt. will not reduce the basic purchase price…
Read more >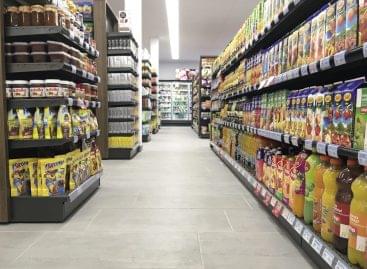 As of January 1st of next year, a new franchisee…
Read more >