Heineken to fight back in EU cartel dispute
The company will appeal against the decision and has citing its original argument against the fine.
The EU fine against Heineken in April for operating in
a cartel with its rivals serves as a warning for manufacturers to
ensure their practices meet legal standards. Heineken has a €219m
fine EU for breaching the bloc's competition laws. InBev escaped a fine by
effectively blowing the whistle on its cartel colleagues, but Grolsch and Bavaria
were fined a combined €54m. The Commission alleges the anti-competative practices
occured between 1996 and 1999. Now
"Having now studied the full decision in detail, it is clear that there
remain significant differences of interpretation and disagreement on some of
the company's arguments," the Heineken stated.
In recent years the Commission has been taking more steps to prevent
anti-competitive practices in the bloc. In 2006 it imposed fines worth a record
€1.8bn in 2006 against companies for this reason.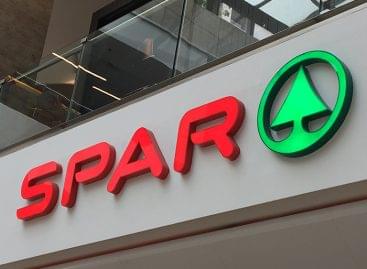 Spar upgraded its stores in Nagykanizsa and Gyál from more…
Read more >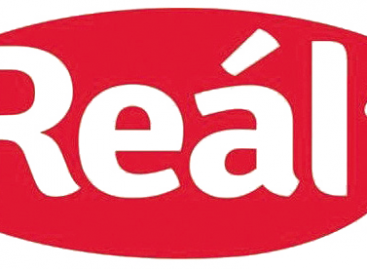 Élésker Kft. is building a new Reál store in Békéscsaba,…
Read more >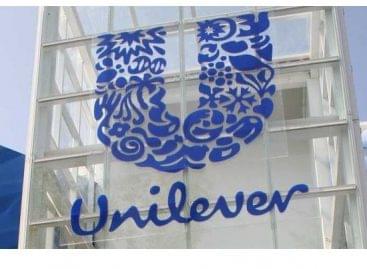 Unilever's sales grew better than expected in the second quarter,…
Read more >