Heineken Makes Acquisition of Czech Drinks Union AS
The acquisition, for an undisclosed amount, must be assigned by competition watch dog. Companies hope to close the deal until June.
Brewer Heineken has announced the
acquisition of Czech privately held brewing and spirits group,
raising Heineken's share of the Czech beer market to 12% from 9%. The
acquisition, for an undisclosed amount, positions the Dutch group to
challenge InBev, currently No. 2 on the Czech market with a 15%
market share.
Heineken said that the deal is expected to be
earnings-enhancing in 2009 and value-enhancing in 2012. The proposed
acquisition will be submitted to the relevant competition authorities
for approval and, subject to this, is expected to be completed by the
second quarter of 2008.
Central and Eastern Europe is a region
that Heineken targets for further growth and in 2007 was the Dutch
brewer's second-biggest profit contributor, with consolidated volume
growing 9% and earnings before interest and tax growing 41%. The
company says an increase in purchasing power and shifting tastes from
hard liquors to beer is driving demand there. In recent months,
Heineken announced other small acquisitions in the Czech Republic and
Serbia; joint ventures with Efes Breweries in Uzbekistan, Serbia and
Kazakhstan; and the acquisition of Bere Mures in Romania.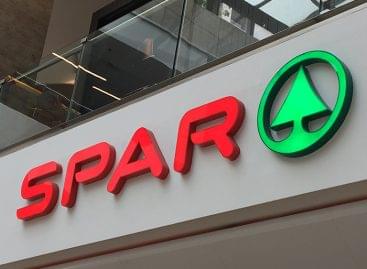 Spar upgraded its stores in Nagykanizsa and Gyál from more…
Read more >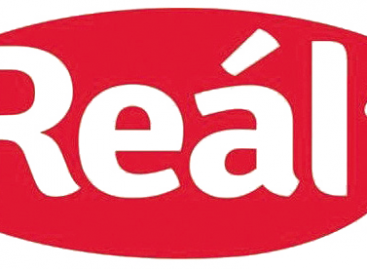 Élésker Kft. is building a new Reál store in Békéscsaba,…
Read more >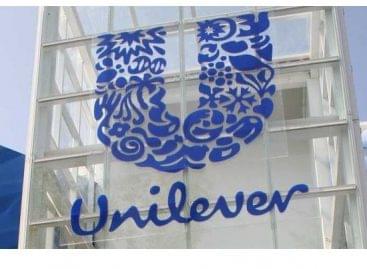 Unilever's sales grew better than expected in the second quarter,…
Read more >