It is cheaper at home
The summer did not bring the long expected change, markets are shrinking and there is less money to spend. Fewer daily consumer goods are sold and the significance of home consumption is growing. More cooking done at home affects the buying trends of different categories: base materials, fresh food and cooled products gain ground. Service providers also see their income dropping, people cut their hair at home instead of going to the hairderesser's. Changes were welcome by farmers, as there is greater demand for their rather expensive fresh products.
This year was not good for wheat, therefore cereal prices are increasing day after day, raising the price of flour from HUF 46-55/kg to HUF 62-75 in the first stage, which was followed by another 10-forint increase in August. Needless to say that all these events will make their mark on the price of bakery products. Cereal prices are going up all over the world and the situation is the same as in 2007, when prices were soaring because of speculation and not because of the market situation.
There is not enough fruit and vegetable and their prices are too high. In May the weather ruined 35-40 percent of fruits and vegetables, while their quality was worsened by hailstorm and fungal diseases. All this happened when the proportion of products sold on the black market is about 35-40 percent.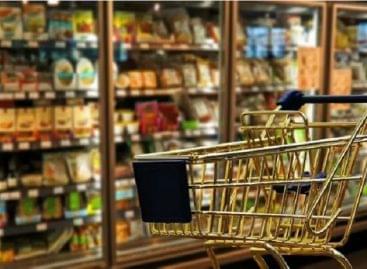 In November, consumer prices were on average 7.4 percent higher…
Read more >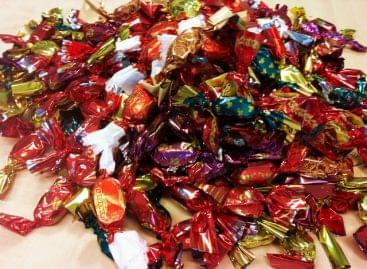 According to the consumer protection study commissioned by the Ministry…
Read more >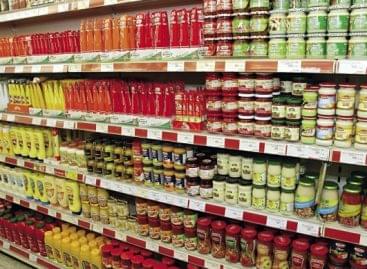 In November, inflation rose by 0.9 percentage points and core…
Read more >