Most spas and hotels are temporarily closed
Most of the spas and spa hotels are closed in Hungary due to the coronavirus epidemic, there are still some guests in one or two hotels, but these also prepare to shut down.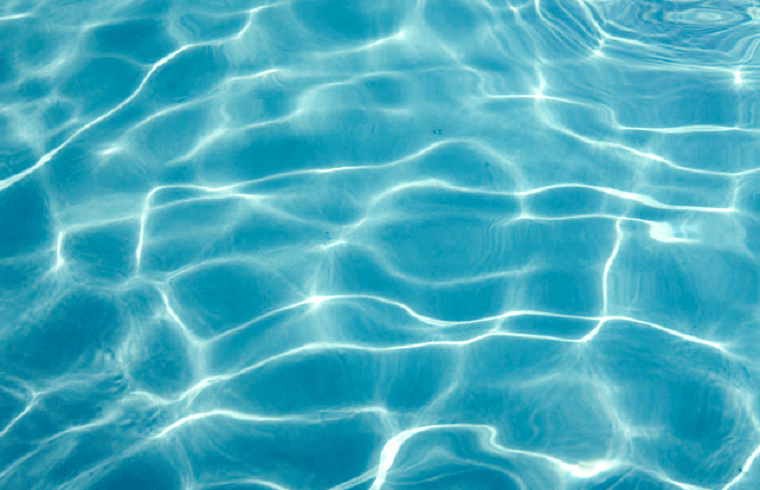 Papp Gábor, the mayor of Hévíz, announced on Friday on Facebook that there are some guests, but the spa and wellness hotels in Hévíz are also preparing for a temporary shutdown.
The number of guests has fallen dramatically in the last week, with almost all foreign and domestic guests traveling home in the last few days, so according to the information, almost all hotels will be suspended by the end of March. The guests who are still in Hévíz are served with the utmost care, – the mayor said in the video. (MTI)
Related news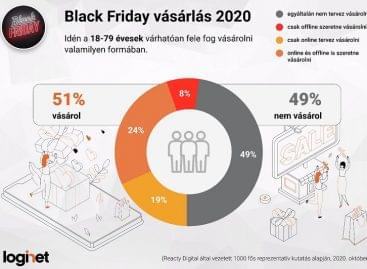 The 2020 Christmas season is fast approaching, so Black Friday…
Read more >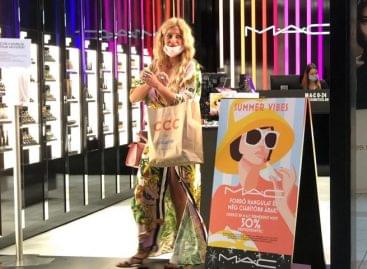 In January you spent 3,129 forints a day, in March…
Read more >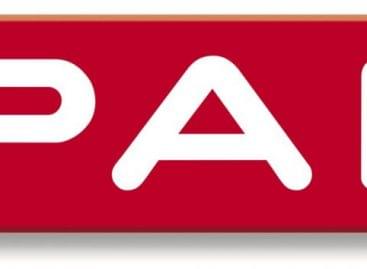 SPAR has introduced a new umbrella brand, called 'SPAR –…
Read more >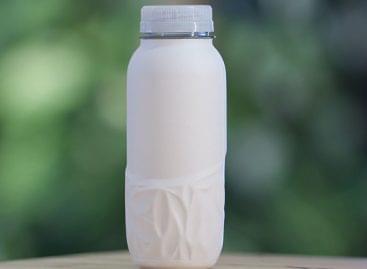 Sorry, this entry is only available in Hungarian.
Read more >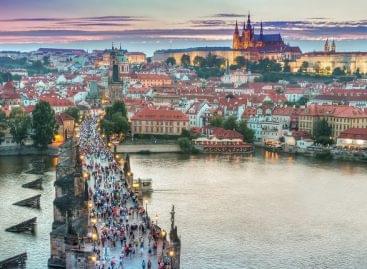 The Czech government will provide 500 million crowns (6,750 million…
Read more >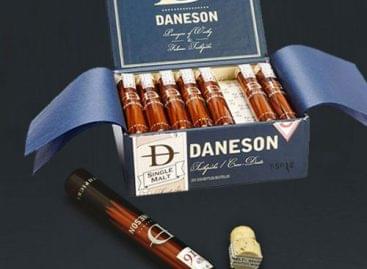 Fourteen-year-old Islay scotch whisky imbued with notes of oak tannins,…
Read more >