The GPS sees everything
iData Kft. is an acknowledged Hungarian satellite tracking company. Company head Lajos Szabó has realised the importance of this kind of service and created iTrack GPS, which is now used for controlling and tracking 10,000 motor vehicles by 800 SMEs and large firms. Mr Szabó told our magazine that businesses realised they are unable to grow without effective controlling.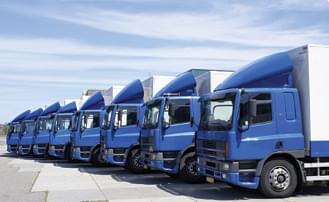 Precise routes, the time sales reps spend with partners, driver identification, separating private and business trips – these are just a few of the system's features, based on which lists can be printed without having to go through irrelevant data. What is more, iData Kft. also developed a fuel consumption monitoring system that measures petrol usage with 99-percent accuracy. Certain companies save an annual HUF 20-30 million by using this system. iData's mobile application is also up and running and soon they are going to complete the development of a driving style analysing system – which the European Union and European Regional Development Fund supported with HUF 25 million through the New Széchenyi Plan.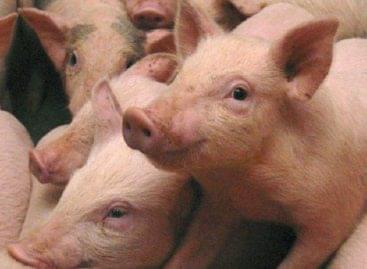 The government has increased the budget for tenders for the…
Read more >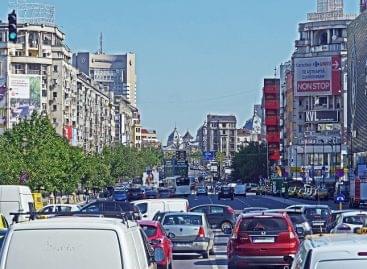 In Romania, according to raw data, the volume of retail…
Read more >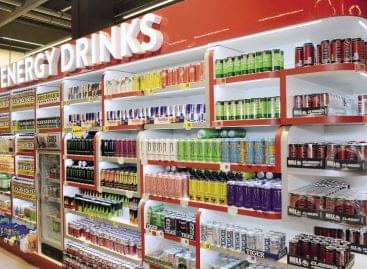 András Palkó, Coca-Cola HBC Magyarország's marketing operations manager reported to…
Read more >