The Greeks have stopped spending on food
The sanctions and tax increases caused a decline in household spendings in Greece – mfor.hu wrote, after Kathimerini daily.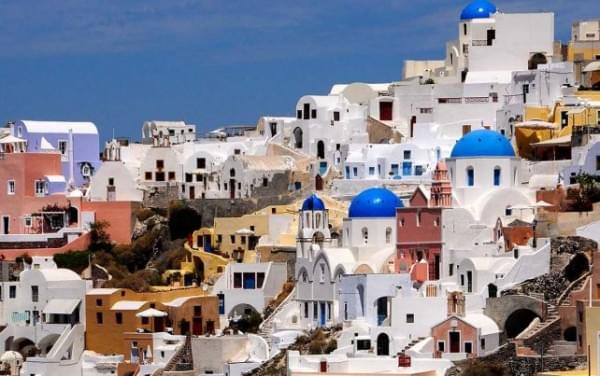 The newspaper in its Sunday edition reports that the Greek population in the first quarter of this year spent 13 percent less on food than in last year's first quarter. Due to the increased burden and increased taxes, the population has simply less money than it had last year – the article points out.
Related news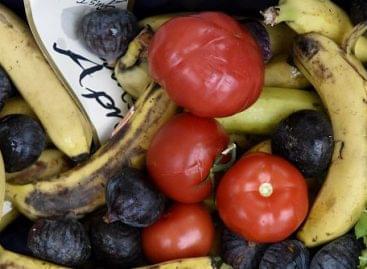 Malaysia, Israel and Greece produce the most food waste on…
Read more >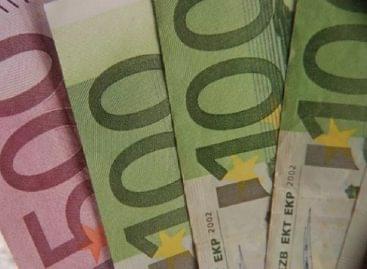 The Germans spent 1250-1750 euros less last year than last…
Read more >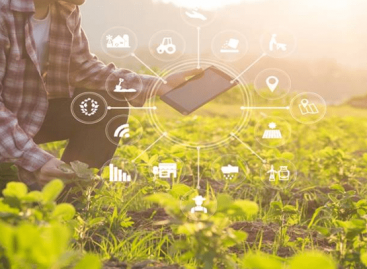 Peatlands cover only 3 percent of the world's surface yet…
Read more >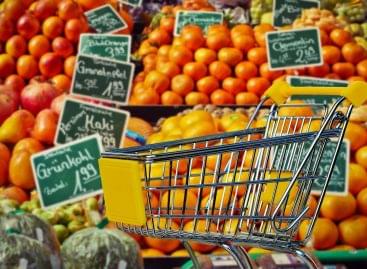 The higher-than-expected growth in retail sales in October marks an…
Read more >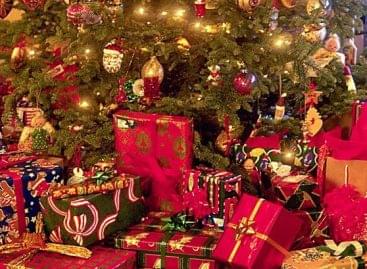 In Hungary, 45.8 percent of respondents buy artificial pine for…
Read more >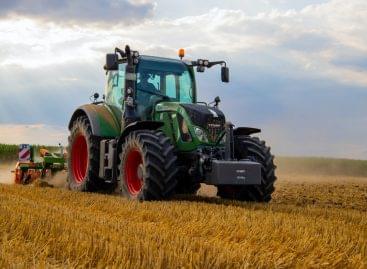 During the almost a month and a half of the…
Read more >