Gorenje buys Dutch firm ATAG Europe
Slovenia's top household appliances maker Gorenje announced its biggest ever acquisition with a 130 million euro deal to buy Dutch firm ATAG Europe B.V..
 
ATAG Europe generates 90 percent of its revenues through sales of
household appliances in the Benelux area while Gorenje has factories
in Slovenia, the Czech Republic and Serbia. ATAG Europe had a net
profit of about 11 million euros in 2007 on sales of 150 million.
Gorenje said it expected its group net profit will increase to 30
millions euros in 2008 from 23.7 million in 2007 because of the
acquisition, while sales will reach around 1.4 billion euros from 1.3
billion last year.
It said
group net profit in 2009 is expected to rise to 42.8 million euros on
sales of 1.5 billion. The company hopes to raise net profit to 61
million euros by the end of 2012 on sales of 1.7 billion.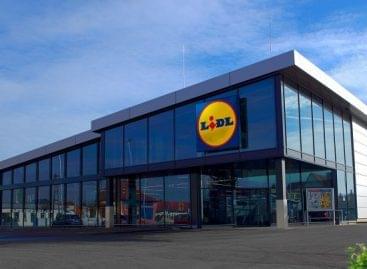 Lidl has set a goal to procure cotton from 100%…
Read more >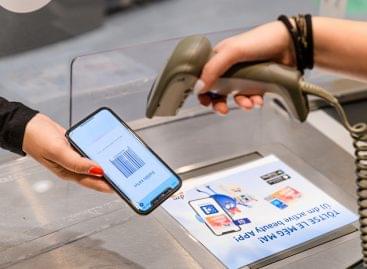 Independent, contactless and fast shopping? Dm introduced a new service…
Read more >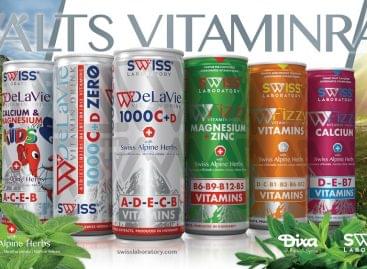 HELL ENERGY Magyarország Kft. is expanding its offer with a…
Read more >