The forecast of GKI Economic Research Co. for 2014
In 2013 the improvement in the economy was relative, temporary and apparent. Although GDP grew by 1.1 per cent, it did not reach its 2011 level. The improvement was mainly due to agriculture (more specifically the weather) and the construction industry (public investments accelerated in order to absorb EU funds). These are only temporary factors. Following stagnation in the first half of 2013, GDP grew by around 2 per cent in the second half of the year. The following factors played a role in this: the low statistical base, industrial exports boosted by the recovery of the European economy, public investments and economic policy influenced by the oncoming elections, including increased household purchasing power as a result of dictated overhead reductions. The conditions for substantial acceleration of growth are missing due to the weak propensity to invest of the business sector. The effects of the acceleration factors in the second half of 2013 will still be at work this year, whereas decline can be expected in agriculture in case of average weather conditions. Thus, in 2014 GDP is expected to grow by 1.5 per cent, which is slightly faster than last year, but slower than in the second half of 2013. Without change in economic policy, GDP growth cannot be expected to exceed 1.5 per cent and the sham improvement detected statistically in employment, inflation and other areas can easily be followed by deterioration.
You can download the forecast from here.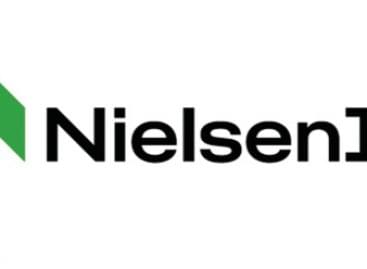 Demand for private label (PL) products didn't decrease during the…
Read more >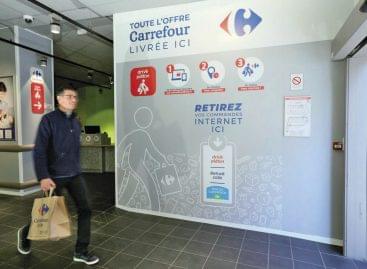 In Hungary the last few years were about discounters –…
Read more >
Sorry, this entry is only available in Hungarian.
Read more >