GKI Gazdaságkutató Zrt. 2023/3. forecast for 2023
In the second quarter of this year, the Hungarian economy was already in recession for the fourth quarter, and this only happened in Estonia apart from Hungary in the EU. In the second quarter, the Hungarian decline was the third most significant in the EU (after Estonia and Sweden). According to GKI's expectations, the decline compared to the previous quarter may end in the third quarter of this year, but compared to the same period of the previous year, an increase is likely only in the fourth quarter.
The GKI already predicted a 0.5% decline this year from the beginning of 2023, and it did not change this in September, although according to its assessment, the chance of a larger decline is now somewhat higher than a smaller one. -0.5% was previously considered a very pessimistic forecast, but now more and more analysts believe that this year's GDP decline is likely, and now the government has also admitted that the planned 1.5% growth is hopeless, even positive zero would be a good result. GKI reduced its growth forecast for 2024 to 2.2% (2-2.5%) (from the previous 2.5%). The reason for this is that the arrival of significant amounts of EU transfers is no longer expected this year, and is questionable next year as well; moreover, in September the government decided to cut back on investments again, and then put more into perspective; furthermore, this year's and next year's budget also needs to be adjusted, and the European economy, including Germany and Hungary, looks worse than previously expected. It is true that next year's 2% rise in consumption (after this year's 1.5% drop), Hungarian exports, among other things due to the good agricultural harvest and the turning of some battery investments into production, are relatively favorable. However, these can only curb the impact of the continuation of the investment decline (-2% after this year's -10%). At the same time, especially if the inflow of EU transfers does not start, there is also a considerable chance of lower growth. Due to the weakness of domestic demand, the Hungarian economic path will be export-oriented this year and next. The average annual unemployment after 3.6% last year will be 3.9% this year and 3.8% next year.
Related news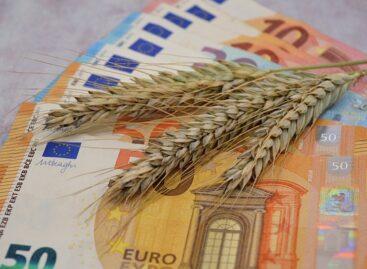 The seasonally adjusted November value of the Purchasing Manager Index…
Read more >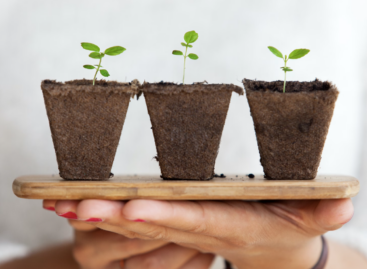 Hungary has the financial means to be one of the…
Read more >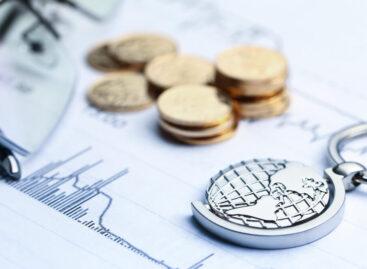 The volume of the gross domestic product in Hungary in…
Read more >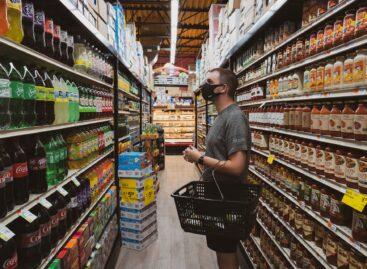 In October 2023, according to both raw and calendar-adjusted data,…
Read more >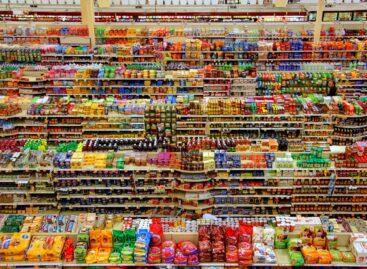 According to the plans of MOHU MOL Waste Management Zrt.,…
Read more >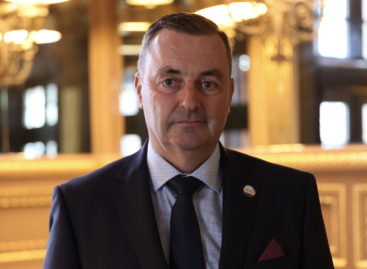 On December 6, 2023, at 12:00 p.m., in the FELIX…
Read more >