Farmers can count on the government even in drought
Hungarian farmers can count on the government just as they have until now, even during the historic drought, the Minister of Agriculture said on Thursday in Újszilvás, where he explained the government measures taken in recent days.
István Nagy said that as a result of the drought, the size of the country's parched cropland can reach one million hectares, or 20 percent of the domestic cropland. He added that after the 25 percent crop loss recorded for wheat, the corn stock has now been destroyed in a large part of Central Hungary and the Great Plain, and the crop beyond the Danube is already threatened by drought. In the lowland areas, the lawns are also completely dry, farmers cannot graze or mow, he said. It was recalled that the drought emergency operative group, created to quickly and effectively help agriculture, recommended the introduction of a five-point, immediate package of measures after its first meeting. These include the possibility of a loan repayment moratorium for needy agricultural enterprises, the faster and more flexible insurance compensation process, the HUF 3 billion feed transport subsidy for bulk feed, the HUF 1.4 billion subsidy for the increased energy costs of state irrigation works and the possibility to producers can resubmit their applications for their extraordinary water use needs. The effectiveness of the government is shown by the fact that the measures were already published in the Magyar Közlöny on Monday – István Nagy added.
A moratorium and support also help crop and livestock farmers
The minister also said that those who wish to take advantage of the repayment moratorium must declare by September 15 and can receive a payment extension from September 1 until December 31, 2023. He added that the claim must be submitted by October 31 for insurance compensation, and the insurers must pay the advance payment within 14 days. The agricultural minister added that the farmers involved in the cultivation of corn or sunflowers whose damage reaches an average of 80 percent per crop are entitled to request an advance payment. István Nagy explained that the concept of the HUF 3 billion subsidy, which helps farmers in trouble in financing the transport costs of bulk feed, has been developed. He added that the ministry also plans to pay the HUF 400 billion area-based subsidies in advance from mid-October. He also noted that the government made significant efforts to develop irrigation farming, irrigation communities were created and irrigation investments worth tens of billions of forints were realized. He added that so far farmers have received 45 billion forints for irrigation development and another 70 billion forints are planned for this purpose.
MTI
Related news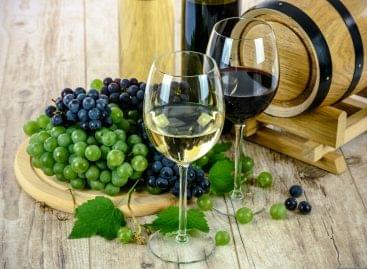 All of the country's features are suitable for producing high-quality…
Read more >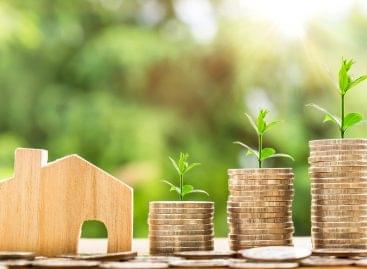 Everyone is feeling the effects of the economic crisis affecting…
Read more >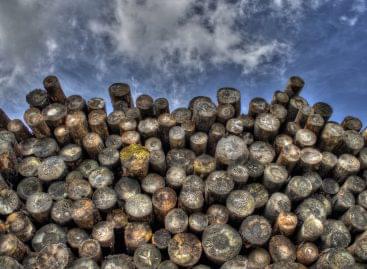 The official price firewood program has started, you can already…
Read more >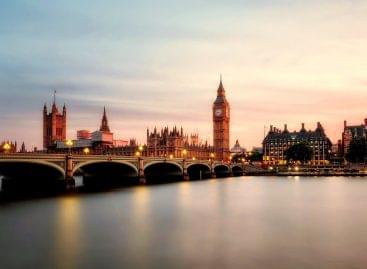 Britain is set to reintroduce sales tax-free shopping for international…
Read more >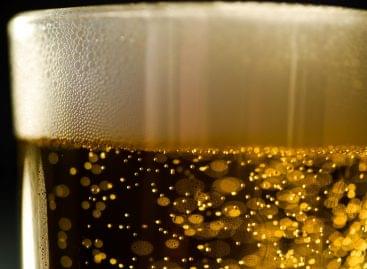 Spanish hops manufacturer Ekonoke is growing fully-indoor hops in Madrid…
Read more >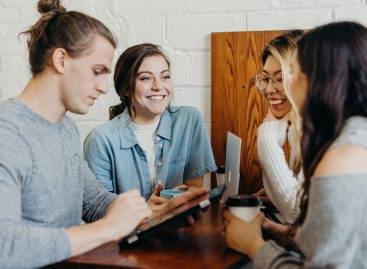 A new survey reveals the increasingly digital shopping habits of…
Read more >