The Futureal and the Cordia Group donate 250 million HUF to help fight the coronavirus
The Futureal Group, the region's leading real estate developer, and Cordia, a leading residential real estate developer in Hungary, have decided to contribute 250 million HUF in donations to fight the coronavirus epidemic. The management of the company will soon decide on the use of the donation.
"At this juncture, we feel it is our duty to support the fight against the epidemic" – a spokesman for the Futó family-owned company said.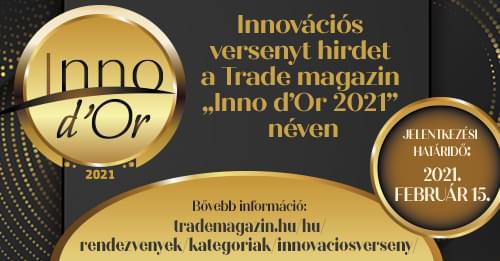 Related news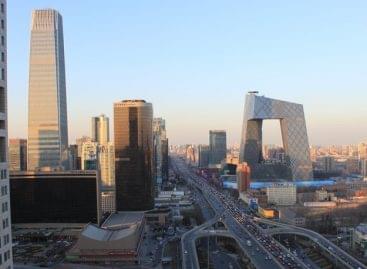 The Chinese economy grew 2.3 percent in 2020 after the…
Read more >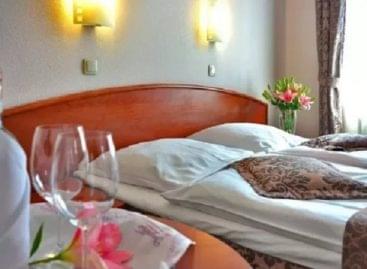 After the lifting of epidemiological restrictions, domestic tourism could pick…
Read more >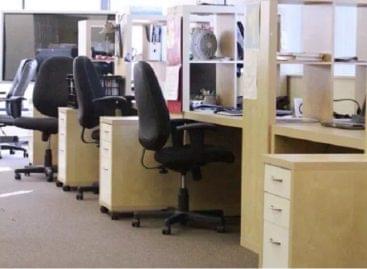 More than 2,300 entrepreneurs and business leaders around the world…
Read more >
In 2021, ALDI also raised the salaries of both its…
Read more >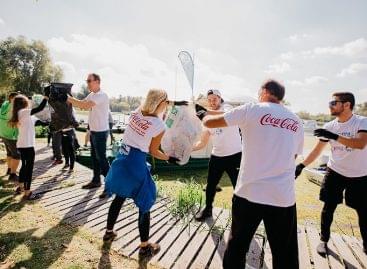 Plastic waste is a global problem – and we can…
Read more >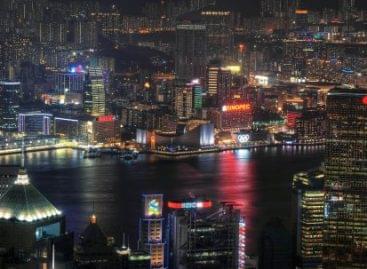 PayPal acquired the remaining 30 percent in Guofubao Information Technology,…
Read more >