French Agriculture Ministry warns of food crisis
French Agriculture and Food Minister Julien Denormandy has warned that the situation in Ukraine could trigger a global food crisis in 2022. Food problems in some countries could start as early as 2022.
She believes that a particularly difficult situation may arise in the wheat market.
"Many countries in the Mediterranean are dependent on wheat exports from Russia and Ukraine."
Denormandy said, calling for measures to reduce the risk of food shortages.
French journalists also noted that Egypt, Qatar, Kyrgyzstan and Rwanda are 80% dependent on russia for wheat shipments, while Turkey is 70%.
Related news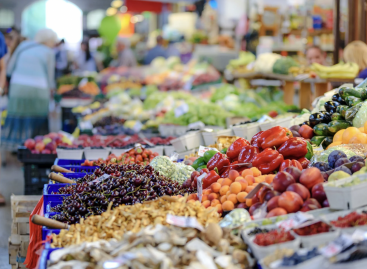 "Food should be green and, above all, expensive," said German…
Read more >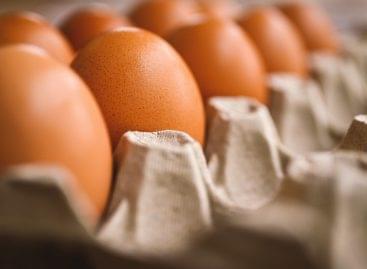 In Hungary, the packing point price of table eggs (M+L)…
Read more >
In Zala County, the nearly 27,000-hectare production area produced an…
Read more >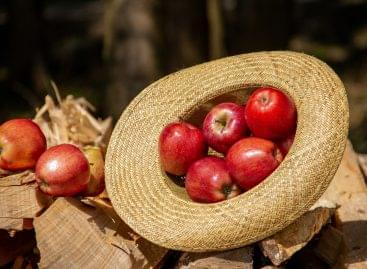 The United States is the second largest producer of apples…
Read more >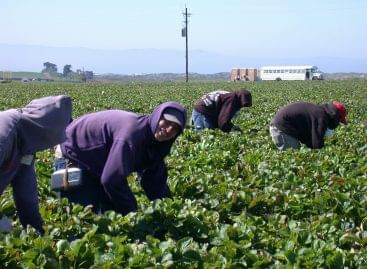 In the first half of the year, more than £60…
Read more >
In the current wartime economic environment, developments are taking place…
Read more >