The French government announces an "anti-inflation quarter" in supermarkets
The French government agreed with the big supermarket chains to keep food prices "as low as possible" until June; within the framework of the "anti-inflation quarter", supermarkets can freely choose the products for which they will put a price cap, French Economy Minister Bruno Le Maire announced on Monday.
According to the minister, the measure, which the distributors finance from their margin of at least 10 percent as defined by law, will cost the store chains hundreds of millions of euros. At the same time, the government will support the most needy families with food vouchers in the coming months, said the head of the ministry at a joint press conference with representatives of the supermarket chains. "After the anti-inflation quarter, we will reopen trade negotiations with the large food industry companies in order to reduce wholesale prices, which we already see in the markets, but which has not yet appeared for daily consumer products," emphasized Bruno Le Maire.
The composition of the anti-inflation product basket recommended to customers is freely chosen by each supermarket chain, the head of the ministry pointed out.
The price-capped products can also vary by region at each store chain in accordance with local consumption needs. Products with a price cap are distinguished by a "anti-inflation quarter" sticker in the national color. The essence of the marketing campaign is that supermarket chains can place a price cap on their own-brand products. The price of these goods can be determined more easily – said Alexandre Bompard, president and CEO of the Carrefour supermarket chain, at the press conference. Before the government's announcement, several large distributors had already announced anti-inflationary marketing campaigns for the most important goods needed for everyday life in recent days. Michel-Edouard Leclerc, the owner of the Leclerc department store chain, said ironically on CNews on Monday: "I didn't wait for the consultation with the government to sell cheaper."
In France, the annual consumer price increase accelerated to 6.2 percent in February from 5.9 percent in December and 6 percent in January, thus returning to the level of October and November last year. The increase in food prices was the highest, reaching 14.5 percent in February.
MTI
Related news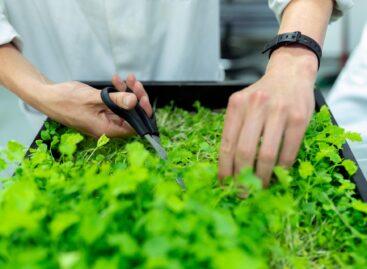 Vertical farming company Infarm has shut down operations in Copenhagen,…
Read more >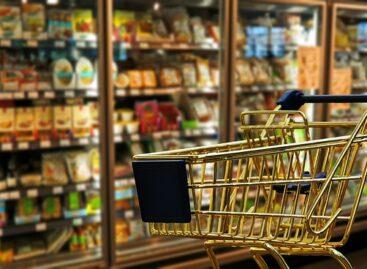 International examples show that the online price monitoring system –…
Read more >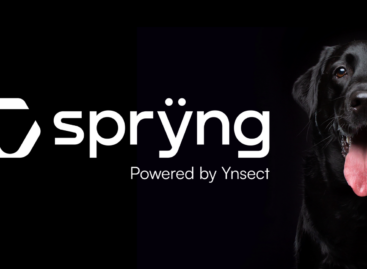 Mealworm nutrition supplier Ÿnsect has launched a new ingredients brand…
Read more >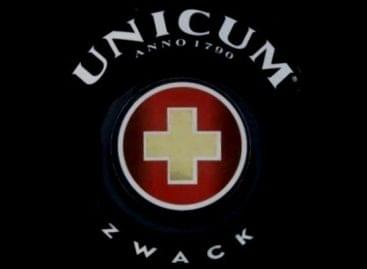 In the 2022-2023 business year between April 1, 2022 and…
Read more >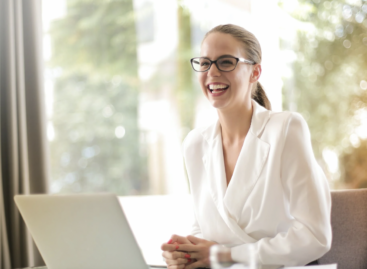 GKID has published the latest ranking list of online retailers…
Read more >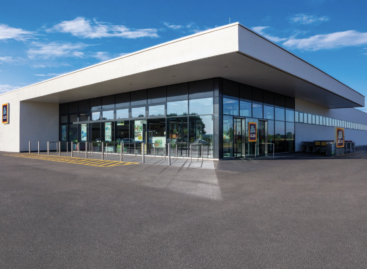 ALDI is helping Hungarian consumers in their everyday life with…
Read more >