French supermarket chains are not willing to sell at unprofitable prices
The largest French supermarket chains announced on Wednesday that they are not willing to sell fuel at a loss in order to curb inflation, as proposed by the government.
"The prohibition of selling at a loss has been a very important commercial principle since 1963"
– declared Alexandre Bompard, the president and CEO of Carrefour, at the hearing of the Trade Committee of the National Assembly, adding that "we must not open Pandora's box".
"The economic reality is that we will not take advantage of this opportunity"
– said Thierry Cotillard, president of the Les Mousquetaires group (Intermarché, Netto) regarding the sale of fuel below the cost price. "If they did that, we would have to raise the price of pasta, but we didn't go completely crazy," he added.
The managers of the E. Leclerc and Systeme U chains also rejected the proposal.
Related news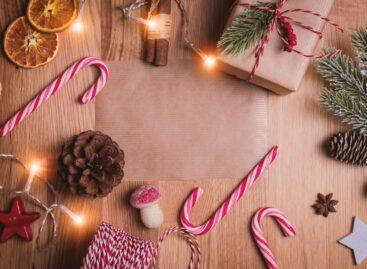 In November 2023, Offerista Group and ShopFully conducted research in…
Read more >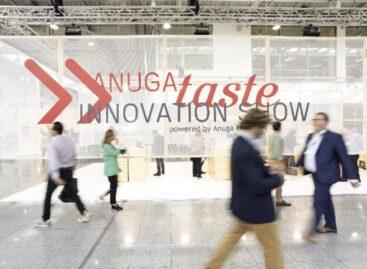 A világ első számú élelmiszer- és italszakmai vására, az Anuga…
Read more >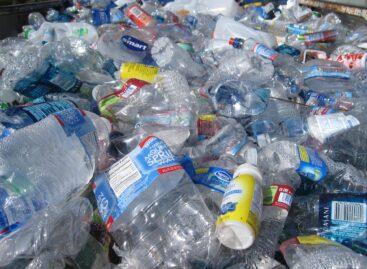 The Hungarian beverage producers' associations welcome the start of the…
Read more >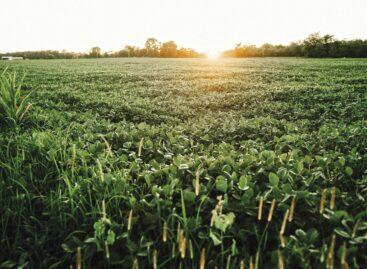 A magyar gazdák agrártámogatásai a 2027-ig tartó időszakban is biztosítottak…
Read more >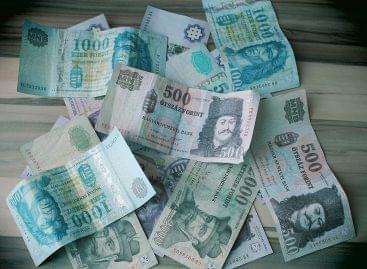 In October 2023, industrial producer prices were on average 6.6…
Read more >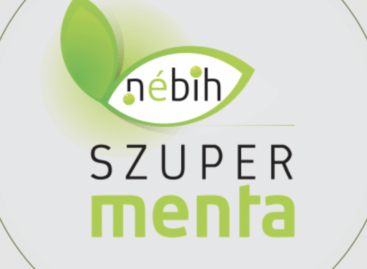 The experts of the National Food Chain Safety Office (Nébih)…
Read more >