The Soproni beer is the favorite on Facebook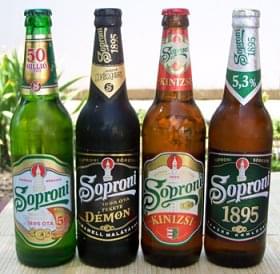 At least, among the Hungarian-users: most users like in the relationship with a beer brand, among the beverages.
The Fészbuker.hu has compiled a list – which among other things inspected how many Hungarian fans do the sites of the alcoholic drinks have –  the list was led byVarga Winery for a long, but this fall the leader has changed. The winery has a fan base of 56 thousand, but the I would like to drink a Soproni page overtook it with 64 thousand votes – reports hir24.hu.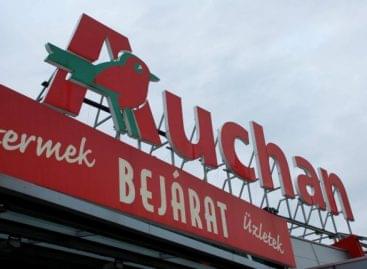 Auchan Retail Magyarország and the Kereskedelmi Alkalmazottak Szakszervezete (Trade Union…
Read more >
In order to enhance the shopping experience, Aldi opened its…
Read more >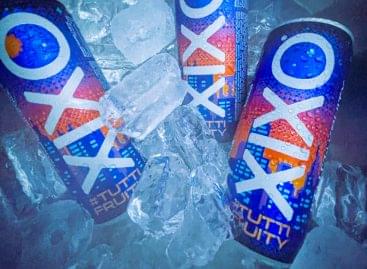 Since its founding in 2013, the XIXO brand has prided…
Read more >