You can receive Rossmann's online order at the drugstore
A total of 44 stores in Budapest and its agglomeration also receive packages ordered at the Rossmann Online Drugstore.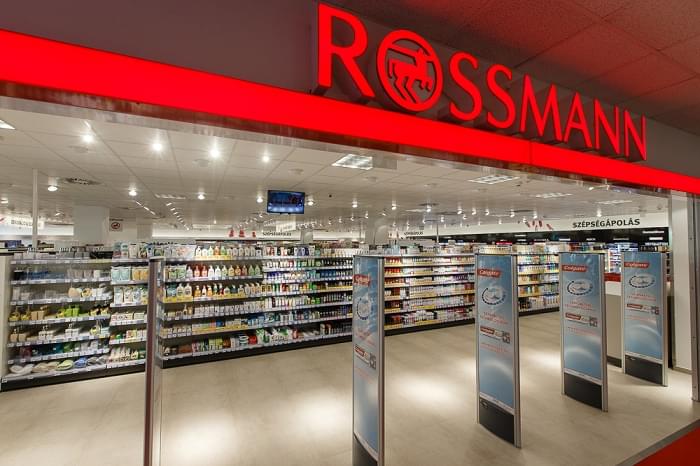 Rossmann's drugstore chain has introduced an innovation that is welcomed by many, as customers now have the opportunity to buy packages purchased online at many stores in Budapest. In order to make Christmas shopping easier, the development continues: stores in the metropolitan area of the capital have joined the list, so online orders are handed over in 44 Rossmann drugstores.