Tesco criticized the drastic price increase, and received a strong response
Indeed, John Allan, the president of Tesco, stated in the BBC's political and public program on Sunday that they will take tough action in relation to what they consider to be excessive price increases, portfolio.hu reported.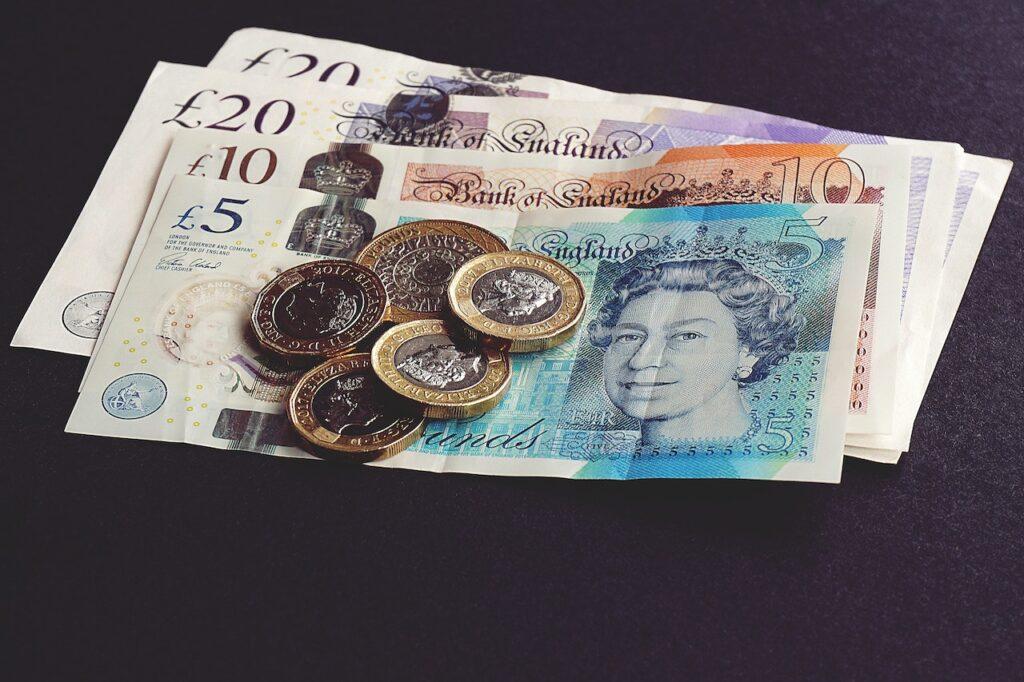 Allan said that a task force has now been set up to monitor the prices of both ingredients and other costs, making sure that supplier price increases are justified.
The accusations have so far been tolerated by the British National Farmers' Association. According to Minette Batters, the president of the association, Allan lives in a "parallel universe" and is not aware of the extent to which British farmers have to deal with price increases.
He said that the wholesale price of gas alone is about 650% higher than in 2019, and costs continue to rise due to high inflation, and these are dwarfed by the previous producer price increases.
Related news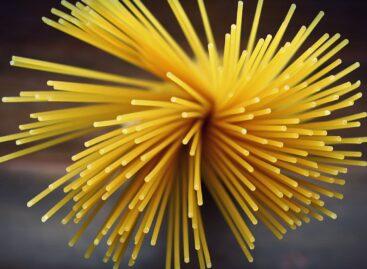 A Hungarian vlogger on TikTok recently demonstrated that while the…
Read more >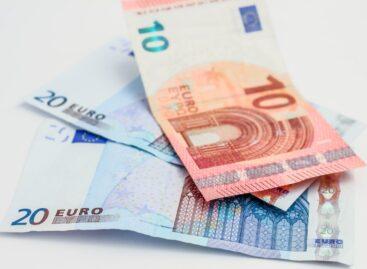 The long-term maintenance of strict monetary conditions is necessary, which…
Read more >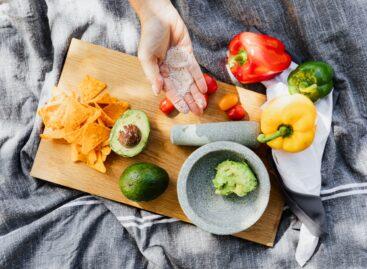 Some food supply companies raise their prices more than necessary…
Read more >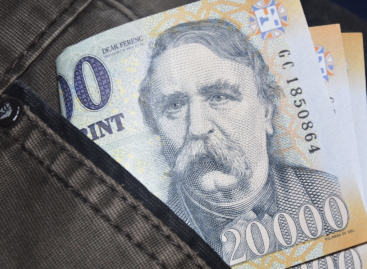 According to the latest data of the Central Statistical Office…
Read more >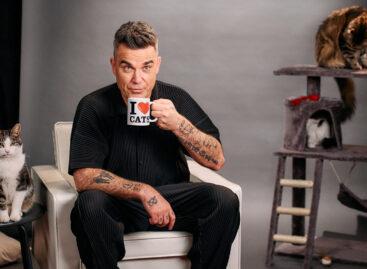 Robbie Williams comes out with a brand new song, as…
Read more >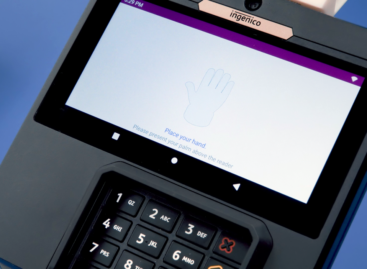 Fulcrum Biometrics, the North American subsidiary of Ingenico and Fujitsu…
Read more >