The tobacco industry will nor recover from EU's proposed new tightening measures, says a German weekly newspaper
The European Commission's recently announced anti-smoking measures influenced real bad by the tobacco industry and will hardly to be able to recover from the shock of December – Der Spiegel wrote.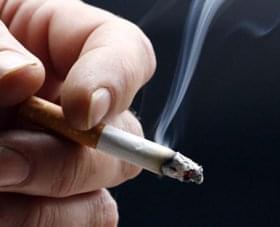 As one of the proposed steps, the EU prohibits the using of additives (such as menthol, cinnamon, coconut oil, vanilla, lavender) to blend tobacco. This is a blow for the tobacco industry, because for young people these additives made smoking attractive.
The second step will more severely affect the companies. In the future, 75 percent of the surface of cigarette packs should be indicating shocking photos and texts – at the expense of the brand name. (MTI)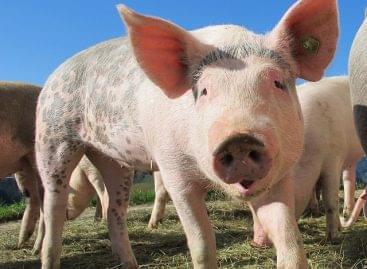 The pig sector is an important strategic area, so the…
Read more >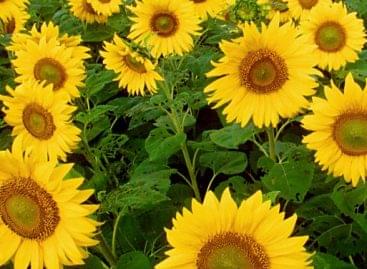 A 10 billion HUF food industry investment will start in…
Read more >
In countries that rely heavily on agriculture, the spread of…
Read more >