The fruits of decadence – Video of the day
Artist Kathleen Ryan creates a conversation between the beautiful and the grotesque in her oversized sculptures of mold-covered fruit. The New York-based artist uses precious and semi-precious stones like malachite, opal, and smoky quartz to form the simulacrum of common green rot on each fruit. Working at a larger-than-life scale, Ryan creates a foam base, rudimentarily painted to map out the fresh and rotten areas on the surface.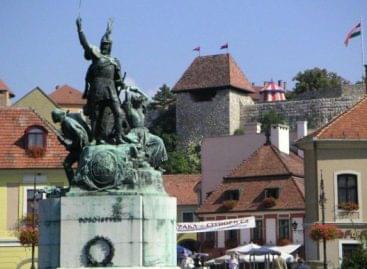 The holiday mood started, the number of bookings made for…
Read more >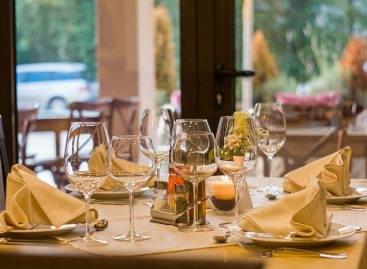 From Friday, you can enter the interiors of the capital's…
Read more >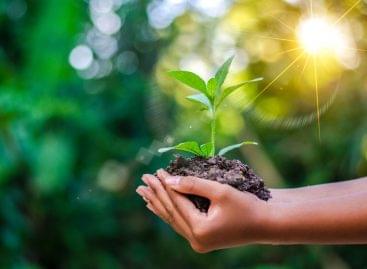 Sorry, this entry is only available in Hungarian.
Read more >
Close Window
Loading, Please Wait!
This may take a second or two.

Ez a honlap sütiket használ a felhasználói élmény javítása érdekében. A honlap további használatával hozzájárulását adja a sütik használatához.Értem Bővebben