Danone has opened its largest European research center
Technology and science are developing at an amazing pace, and the FCMG sector must also keep up. Recognizing this, Danone does everything to ensure a healthy lifestyle for its consumers through its products. One of its milestones, handed over this week, is Danone's newest and largest European research and innovation center to date.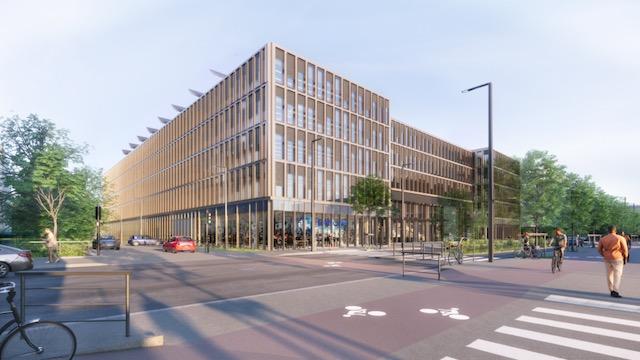 The Daniel Carasso International Research and Innovation Center develops fresh dairy and vegetable products. Employing more than 550 employees, including internationally recognized researchers, the center will primarily deal with segments in this field such as the possibilities of special nutritional therapy, the research of the gut microbiome and fermentation processes. In addition to mapping future innovations, Danone places great emphasis on product design, incorporating consumer experience into product development, and developing environmentally friendly packaging.
In 2021, Danone announced that it will establish a new research center that is at the forefront of innovation and meets the highest environmental protection standards, thus supporting the company's "We have one life and one planet" vision. The building has 5 floors and a total floor area of more than 3,500 m². The B Corp™ certified facility is designed to minimize its impact on the environment. It was equipped with wooden frames, photovoltaic panels, geothermal heating and cooling, and a water recovery system. Thanks to these initiatives, the building is the first research center in Europe to be certified as low-carbon.
Related news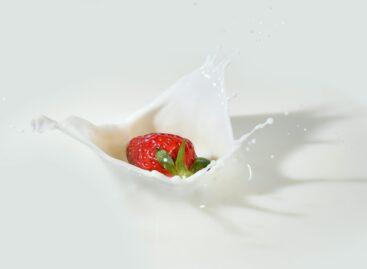 Due to the possible presence of mold, the Danone OIKOS…
Read more >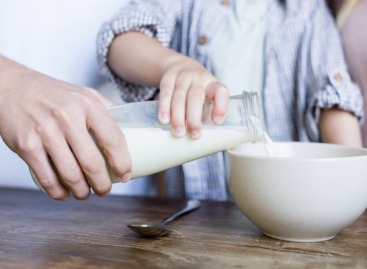 Danone achieved a higher-than-expected income in the fourth quarter of…
Read more >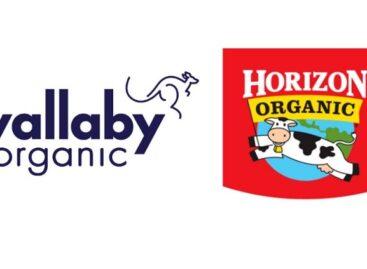 French food group Danone has announced that it plans to…
Read more >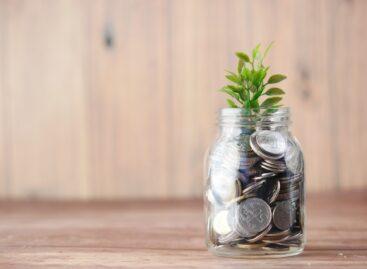 Large companies do not expect sales and profit growth this…
Read more >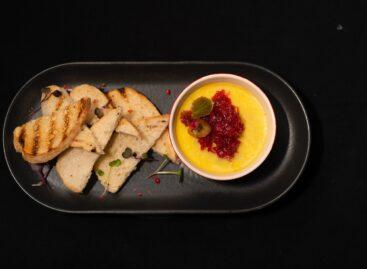 Retailers are putting a price cap on more than 400…
Read more >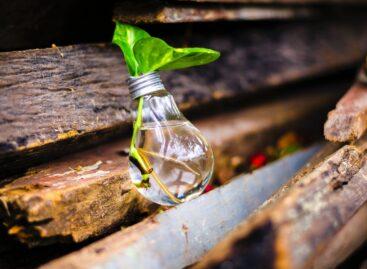 Königin Trade Kft. from Orosház, which manufactures beekeeping equipment and…
Read more >