Family businesses respond differently to crisis situations
Strategic thinking largely determines the response of firms to a crisis situation and the success of recovering from an economic shock. This year's five-year old K&H Family Companies Excellence Award therefore awaits exemplary strategic solutions to the challenges of the coronavirus pandemic until 31 August 2020, in order to inspire other family businesses with success stories.
Not only Hungarian companies were affected by the pandemic in different ways by different sectors, as there were sectors that virtually came to a standstill, while others saw a pick-up in demand, but there are also significant differences in their preparedness to deal with the situation.
Related news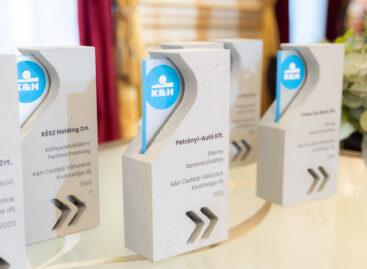 Companies with a minimum of 250 employees have two years…
Read more >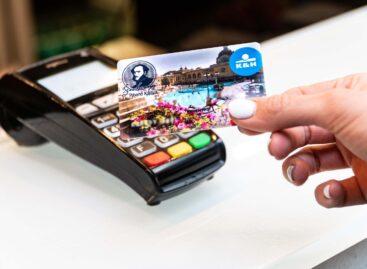 A SZÉP-kártya-felhasználók, az élelmiszerüzletek, de még a munkáltatók számára is…
Read more >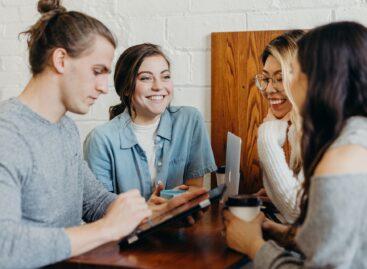 The proportion of young people with savings increased significantly in…
Read more >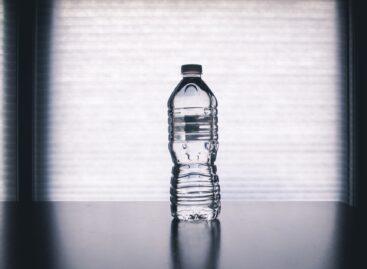 During the discussion at the Brain Bar event between Levente…
Read more >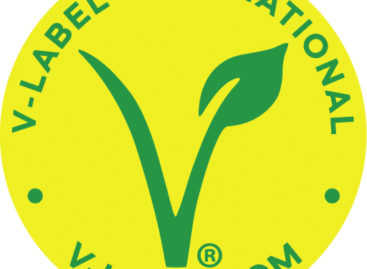 Idén újra megrendezésre kerül a V-Label Awards – médiatámogatója a…
Read more >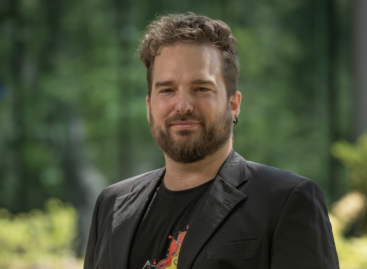 The arrival of the Y and especially the Z generations…
Read more >