Coca Cola was also awarded by the public relations association
Coca-Cola Hungary has been included among the prize-winning companies' on the CSR Best Practice competition, announced by the MPRSZ (Hungarian Public Relations Association).
Coca-Cola Hungary's central element of the CSR strategy is the water, such as protection of natural resources. Coca-Cola applied with the rehabilitation plans of the Szabadság (Freedom) island, situates beside Mohács, which is an excellent example of strategic cooperation between the corporate sector and civil society lasting for several years.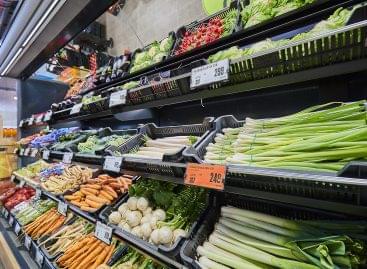 The chain's new store in Budapest will open its doors…
Read more >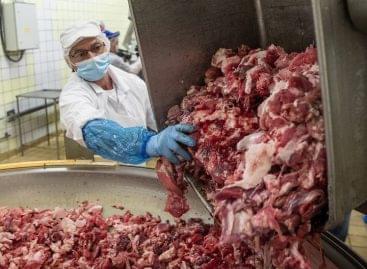 Gyulahús Kft. is preparing for significant development, but in order…
Read more >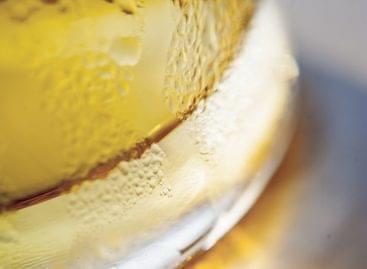 Sorry, this entry is only available in Hungarian.
Read more >