Coca-Cola HBC Hungary Ltd. has won Figyelő's TOP 200 Social Commitment Award
The FigyelőTop 200 Awards was held for the tenth time on 16th October 2009. On the key events of the Hungarian business social life, Coca-Cola HBC Hungary Ltd. has won the Social commitment prize for its 2008 year performance.
The jury awarded awards in six categories for the worthy companies of Hungary.
The Gala every year pays attention for important issues, which was the "Re-launch of Hungary" this year. The Figyelő Top 200 Social Commitment Award was given for the third time this year to those company, that proved to be the best in operation for the sustainable management.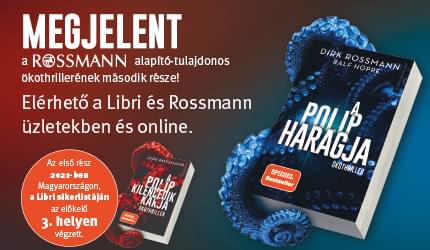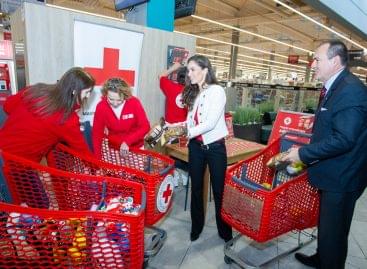 This weekend, the Hungarian Red Cross will once again collect…
Read more >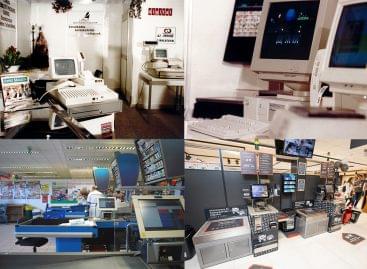 In 2002, CO-OP Hungary Zrt. signed a contract with the…
Read more >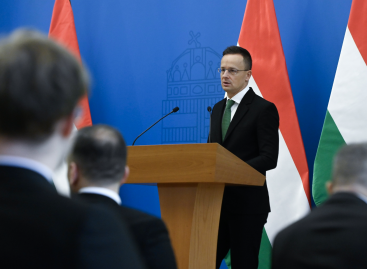 The Hungarian food industry has passed the stress test, after…
Read more >