Cafeteria system remains at the majority of the companies
In spite of the restrictions, the domestic companies believe that the cafeteria system has a right to exist. This year, only 9 percent of the companies do not want to maintain the system of fringe benefits.
The HR Management Research Center of the University of Pécs and the Plaza Cafeteria made a survey at 156 public and private companies and institutions. At the majority of the studied companies, the annual spendings on cafeteria stayed on the 2009 level. One in ten companies force to save on this area of fringe benefits, but 35 percent is trying to find resources to expand the earmarked funds – reports Index.hu.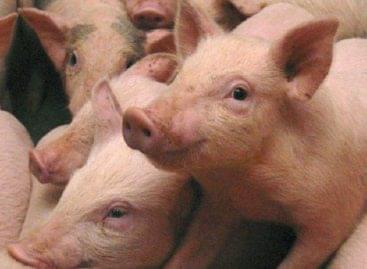 Our goal is to significantly expand the supply and export…
Read more >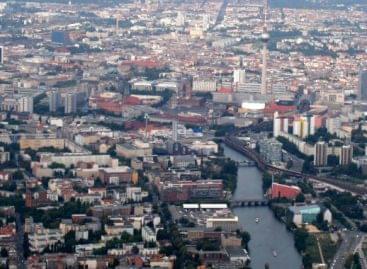 There is a realistic chance that the trade turnover between…
Read more >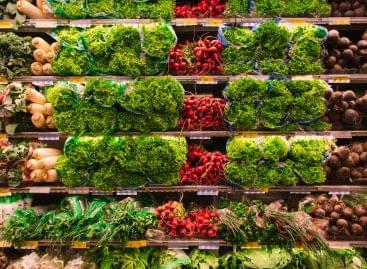 Organic cultivation will be supported by a tender with a…
Read more >