Carrefour on shortlist to buy Lenta
According to French press reports, Oleg Jerebtsov, founder of St Petersburg-based hypermarket chain Lenta, is considering selling 89% of his company to the highest bidder, possibly Carrefour.
 Wal-Mart, Carrefour, Kesko and Agrokor
Group are on a shortlist to buy Russian retail chain Lenta, Vedomosti
daily reported, citing two minority shareholders in the chain.
Vedomosti
said the contenders valued the chain at around $2 billion, including
$500 million in debt.
Sources have
said shareholders holding around 89 percent of the company will
probably sell. The European Bank for Reconstruction and Development
holds an additional 11 percent.
Of the four
contenders, only Finland's Kesko has an existing operation in Russia.
It bought a St Petersburg do-it-yourself store chain in 2004.
Germany's
Metro and investment fund TPG had also been seen as possible buyers.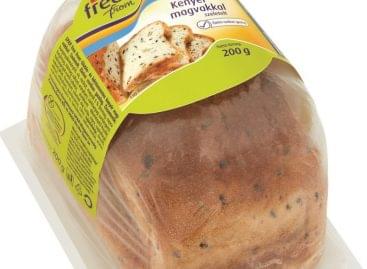 Based on the constantly changing customer needs, the company will…
Read more >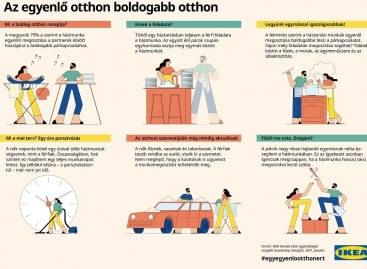 According to the vast majority of Hungarian couples, gender equality…
Read more >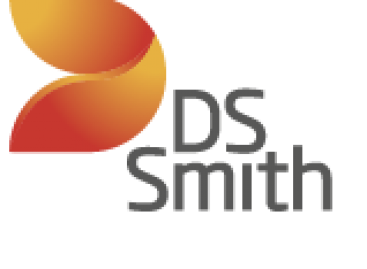 DS Smith, one of the world leaders in sustainable packaging…
Read more >