Carrefour Romania bought Artima
The company payed 55 million euros the Romanian supermarket chain. The transaction is subject to approval by the relevant authorities.
   Carrefour Romania S.A. operated from 8 hypermarkets at the
end of September. This acquisition helps broaden the geographical coverage of
the Group in Romania because Artima has 21 stores to date in Western Romania
with a total sales area of around 21,000m². The company reported net sales in
2006 of 75 million euros, and anticipates net sales of around 95 million euros
for 2007.
In 2006, Carrefour Romania S.A. recorded net sales of 509
million euros. Sales grew on constant exchange rates by more than 30% in the
first nine months of this year.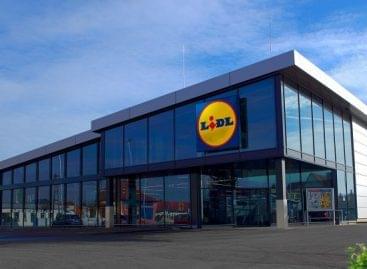 Lidl has set a goal to procure cotton from 100%…
Read more >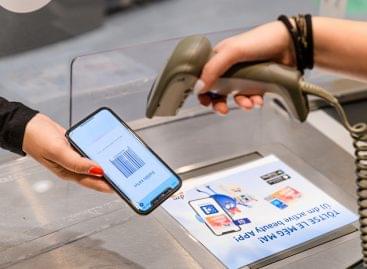 Independent, contactless and fast shopping? Dm introduced a new service…
Read more >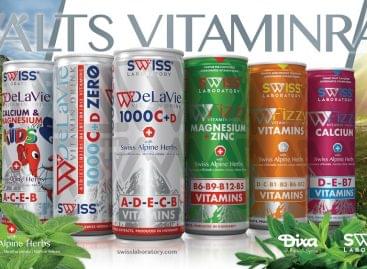 HELL ENERGY Magyarország Kft. is expanding its offer with a…
Read more >