Carlsberg interested in Champions League
Carlsberg has shown interest in becoming the main sponsor for the Champions League, which is currently sponsored by Heineken.
The Danish brewer was cited in Esmerk this week, saying that
it plans to invest over DKK5bn (US$0.9bn) in new breweries and developing operations.
The spend will involve a new brewery in Fredericia, Denmark, annual investments
in its joint venture Baltica Beverages Holding (BBH), and a development of
Asian operations.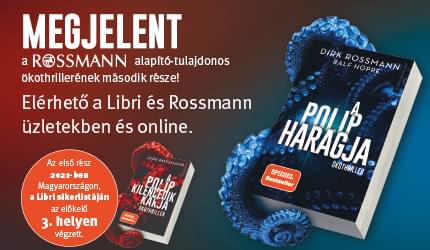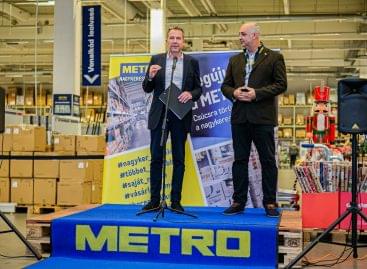 In response to the needs of professional customers and in…
Read more >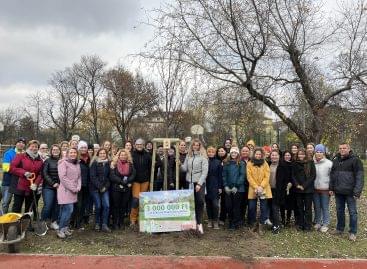 As a result of Henkel's tree planting initiative that began…
Read more >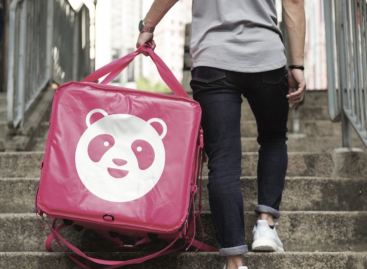 Three new professionals – and with them a lot of…
Read more >