Campari in talks to buy French  company Rhumantille
Italian drinks group Campari has started exclusive negotiations to acquire French firm Rhumantilles SAS, in an effort to strengthen its rum business and grow its market in France.

Rhumantilles makes Caribbean Rhum Agricole brands through its Bellonnie & Bourdillon Successeurs (BBS) unit. It is owned by Compagnie Financière Chevrillon and a group of minority shareholders. Rhum is a specific type of the rum drink that is only made in the Caribbean.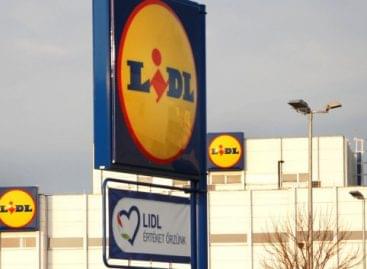 Lidl Magyarország is introducing a new labeling system that allows…
Read more >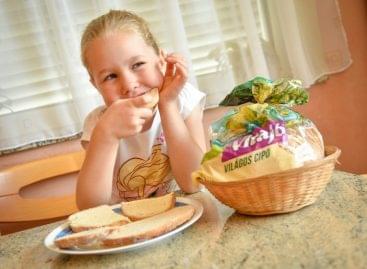 The range of manufacturers and distributors of smart foods in…
Read more >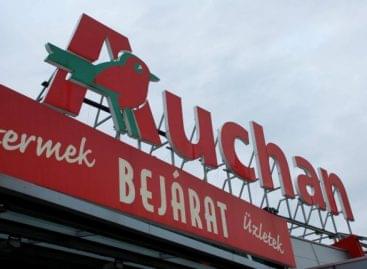 Fraudsters regularly try to trick people on behalf of one…
Read more >