The cafeteria will stay, benefit will be reduced
According to the survey of Sodexo Pass; two-thirds of the firms plan with the same cafeteria budget, for next year as this year. This means a one fifth reduction in benefits.
After the changes, the companies could basically considered among three options. The first is that the employer does not increase the costs compared to the previous year, and the net benefit will be reduced by the amount of tax. Sixty-six percent of the companies have chosen this option. Sixteen percent of the companies chose to retain the benefits on the current net value and increase the costs in accordance with the tax, or even more. Because of the deteriorating economic environment, eighteen percent of the employers forced to reduce the level of cafeteria.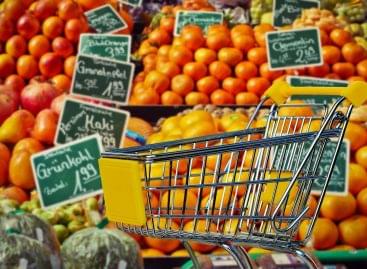 According to the latest analysis of Equilor Befektetési Zrt., GDP…
Read more >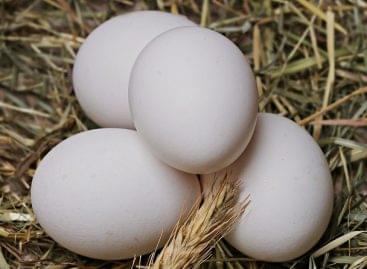 Thanks to agricultural development subsidies, Hungary can become self-sufficient from…
Read more >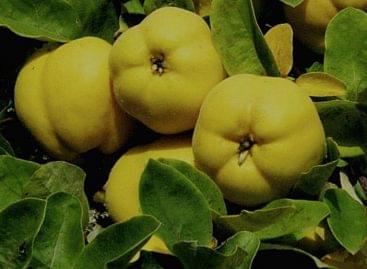 With a decree published by the European Commission on Tuesday,…
Read more >