Cadbury continues to reject Kraft Foods
According to the announcement of Cadbury Confectionery made on 12th January 2010; the company's 2009 results became significantly better than expected.
The company's revenues increased about 11 percent, the company's margin also improved by 1.55 percentage points. According to the president of the chocolate manufacturer; Kraft Foods' takeover bid is even less attractive, so Cadbury confirmed the rejection of the bid of the U.S. company again – reports tozsdeforum.hu.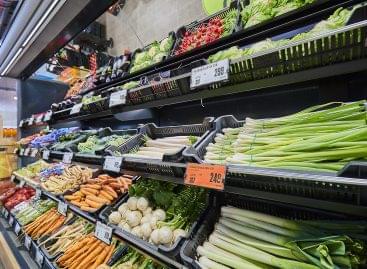 The chain's new store in Budapest will open its doors…
Read more >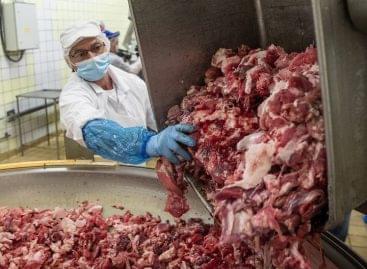 Gyulahús Kft. is preparing for significant development, but in order…
Read more >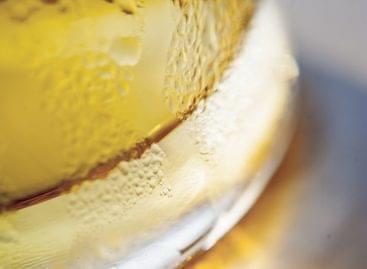 Sorry, this entry is only available in Hungarian.
Read more >