Cadbury expects revenue increase in 2009
Cadbury, parallel to the announcement of its positive third quarter results stated that: better than expected results are possible to be occured for the whole of the year.
The British chocolate manufacturer reported 7 percent increase in revenues for the third quarter earnings, particularly because of the better resuklts in the British, Irish and in emerging markets. Cadbury has recently received a takeover offer by Kraft, but according to the Cadbury management, the U.S. food giant understates the company – reports napi.hu.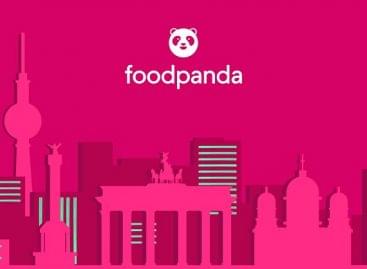 NetPincér will continue to operate under the name Foodpanda from…
Read more >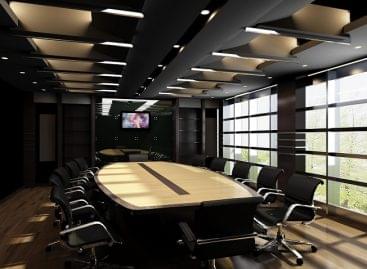 The vast majority of Hungarian companies need subcontractors in connection…
Read more >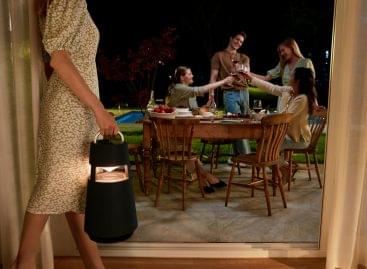 HelloParks, part of the Futureal Group, started the construction of…
Read more >