Wheat growers to wait, better to store
This year we have heavy crops, it will be more than 5.5 tons, what is wide over the average.Growers would get HUF 40-50,000/tons,
but there is a big offer from wheat. There were 20 million tons more
wheat in the region as last year, so the processors first are looking
for cheap import possibilities.

2/3 of harvest finished, but growers
better storage as sell – specialist of Farmers Association said.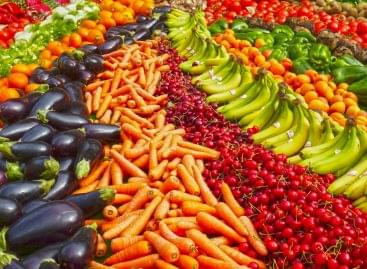 In 2020, agricultural production fell by 2.2 percent at previous…
Read more >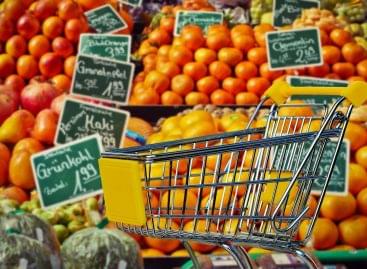 According to the Minister of Finance, the country be opened…
Read more >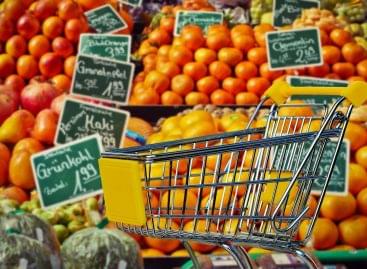 The pre-pandemic level is expected to be reached in the…
Read more >