Lidl partners with Irish startup, Buymie
Lidl has partnered with Irish startup, Buymie, to deliver goods to shoppers in Cork, Ireland.
The Buymie app, which connects customers with independent shoppers who then pick up and deliver goods, will provide same-day delivery from Lidl stores to 86,000 households in the Cork area. Initially, 50 shoppers will be hired to support the service.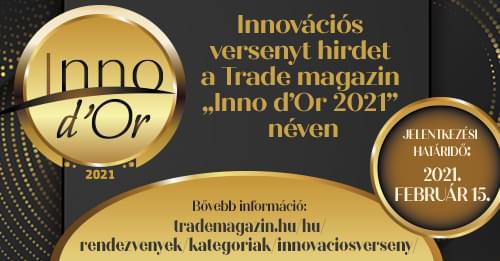 The development means 750,000 households can now access the service in Ireland and the UK, with the service also available in Bristol, England.
IGD
Related news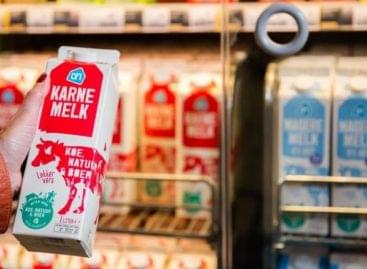 Albert Heijn has expanded its 'Beter voor Koe, Natuur en Boer' (Better…
Read more >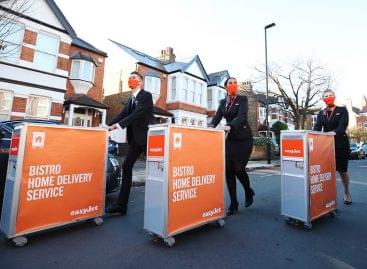 This December, to celebrate easyJet's 25th birthday, the airline is…
Read more >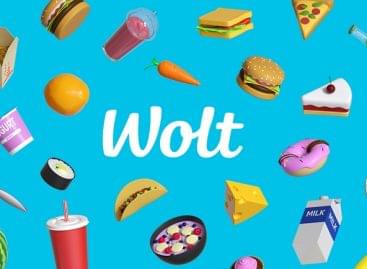 From December we can also order from Prima via Wolt.…
Read more >
Joining to other retailers Aldi U.S. plans to set up…
Read more >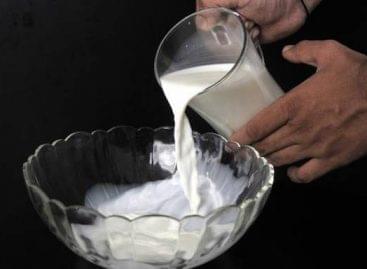 Researchers at Tel Aviv University are soon going to introduce…
Read more >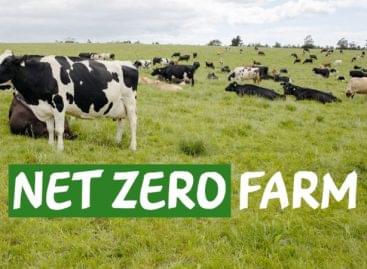 Nestlé today announced the Skimmelkrans Net Zero Carbon Emissions Project:…
Read more >