SMEs in Budapest do not ask for centralization
During the coronavirus pandemic, more than 80 percent of businesses agree with the proposals made by the Budapest Chamber of Commerce and Industry (BKIK) to help economic operators in the capital.
Recent online research has also confirmed BKIK's leadership in its commitment to a model of chamber operation based on self-government. Indeed, 84 percent of respondents strongly reject Parragh's illegally prepared, centralized law amendment that ignores the views of the chamber system.
Related news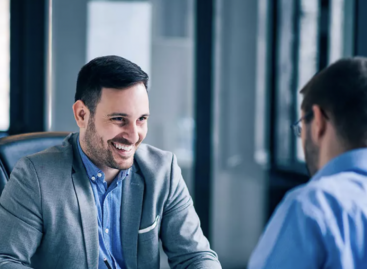 Although the companies have recovered from the negative effects of…
Read more >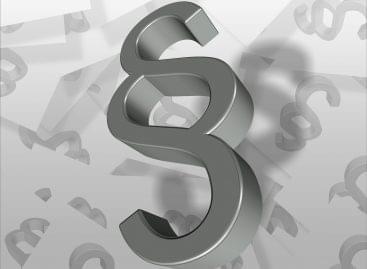 The amendment to the Law on Complaints, also referred to…
Read more >
A BKIK által összehívott, gyártókkal, forgalmazókkal, vendéglátó szolgáltatókkal és civil…
Read more >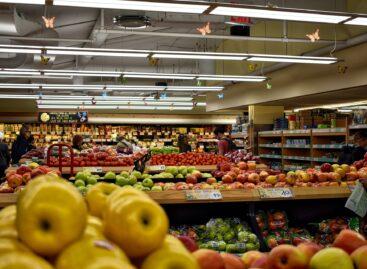 After the strengthening experienced in the first half of 2023,…
Read more >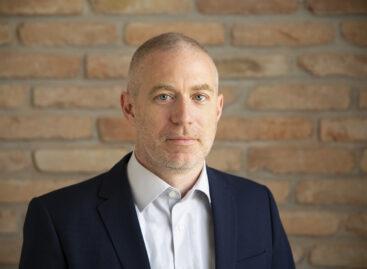 The most investments are expected in the field of ESG…
Read more >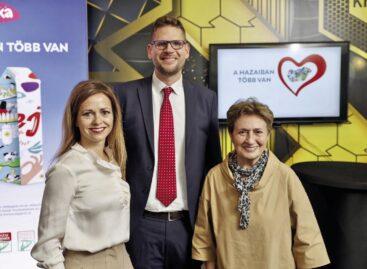 Az utóbbi időszak gazdasági fejleményei hatására a korábbiaknál is magasabb…
Read more >