Competition Commission to introduce code to protect supermarket suppliers
The Competition Commission in the UK will introduce a new code of practice for supermarkets to enhance competition and ensure the fair treatment of suppliers.
 After investigations last year the Competition Commission
decided a code of practice was required to control the buying power of certain
supermarkets. Through the code the Commission hopes to prevent supply chain
practices that transfer excessive risks and unexpected costs to suppliers. The
Groceries Supply Code of Practice stipulates that retailers "must not" require
a supplier to change any aspect of its procedures during the supply agreement,
and that the retailer must pay a supplier for products delivered within
"reasonable time". It also says that a retailer must not require a supplier to
make any payment towards its marketing costs or include provisions in a supply
agreement whereby a supplier must make a payment for shrinkage. The Commission
plans to enhance the competition code, so it will apply to all retailers with
an annual turnover of more than GBP1 billion (USD1.48 billion). The
strengthened measures include a requirement for retailers to preserve all
documented agreements with suppliers and will make it more difficult for
retailers to de-list suppliers. Both Tesco and Wal-Mart-owned Asda are opposing
the changes.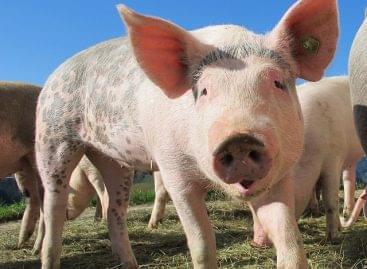 The pig sector is an important strategic area, so the…
Read more >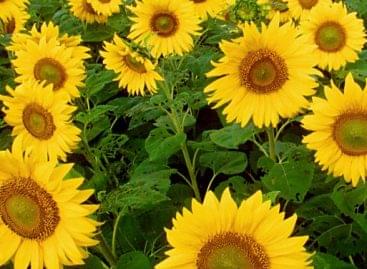 A 10 billion HUF food industry investment will start in…
Read more >
In countries that rely heavily on agriculture, the spread of…
Read more >