The british organic foods market is attractive enough for american bio companies
Whole Foods Market Inc., America's most successful organic supermarket chain, opens its massive flagship London store next week.
Whole Foods — founded 30 years ago by Texan John Mackey, a
Birkenstock-wearing, chicken-keeping advocate of natural foods — is jumping,
rather than wading.
The company's new store in the affluent neighborhood of
Kensington is far bigger than any existing grocery store in Britain. It plans
to follow that up with another 30 to 40 stores across the country.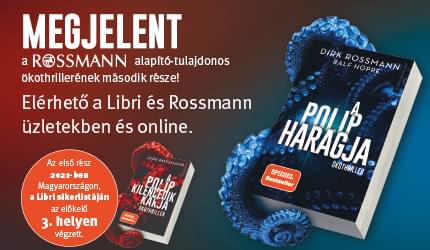 Like Whole Foods stores across the United States, the focus
is on fresh, organic, natural food. There will be no artificial flavors,
colors, sweeteners, preservatives or hydrogenated fats.
Many other stores have already turned to organic foods to
win more customers and market share. Tesco PLC, J Sainsbury PLC and Marks &
Spencer PLC all have organic, natural food lines that are more expensive than
their standard lines, but still likely cheaper than the Whole Foods product.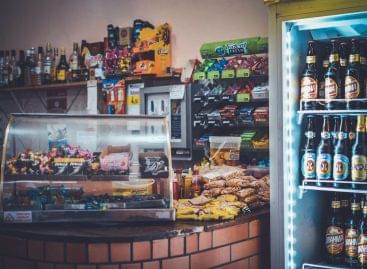 István Nagy spoke in ATV's evening newscast about the fact…
Read more >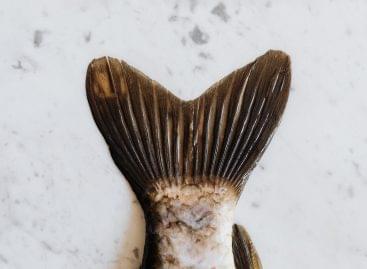 Fish prices have risen, but the increase in consumer prices…
Read more >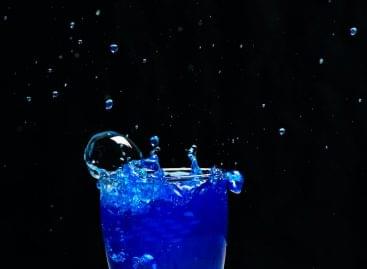 Young people and school-aged children still consume a high proportion…
Read more >