Supermarkets against the plastic bag in Britain
Britain's biggest supermarkets say they are on course to reduce by half their use of plastic bags by Easter.
 Tesco, Asda, Sainsbury's and Waitrose
are making progress in cutting the number of free bags handed out to
shoppers. In February last year, six trade associations and 22
leading shops agreed to cut the use of plastic bags by 25 per cent by
the end of this year. The initiative was agreed with the Department
for the Environment, Food and Rural Affairs and the public-funded
anti-waste organisation Wrap, amid discussion of whether the
Government should ban free carrier bags. Asda said it had achieved a
30 per cent cut so far. Justin Walker-Palin, Asda's head of
sustainability and ethics, said cashiers had been told to discuss
free bags with shoppers, adding: "We're aiming for a 50 per cent
reduction by next Easter."
Thirty per cent fewer bags have been
issued at Waitrose – 40 million less. Sainsbury's said it had cut
free bags by 28 per cent, while reusable bag sales were up 200 per
cent. Tesco expects to give away 50 per cent fewer bags than 2006 by
the spring.
Asda told the committee that it had
stopped 99 per cent of operational waste from going to landfill in
two of its 353 stores by using all biodegradable waste to generate
electricity. Tesco was cutting unnecessary road miles and using some
alternatives to lorries such as canal barges and trains. Waitrose is
aiming to cut CO2 from deliveries by 15 per cent from 2005 levels by
2013.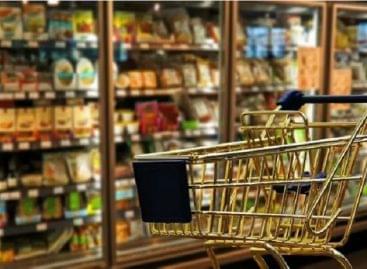 In November, consumer prices were on average 7.4 percent higher…
Read more >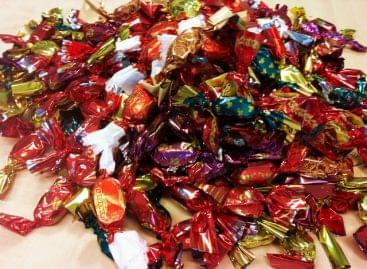 According to the consumer protection study commissioned by the Ministry…
Read more >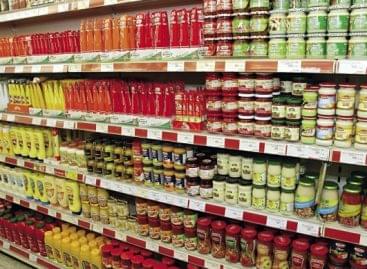 In November, inflation rose by 0.9 percentage points and core…
Read more >