The Borsodi Brewery pays attention to the region
The Borsodi Brewery supports the work of the five foundations for five, in the course of the"My Neighbor is a Brewer", with its 1.7 million HUF gift. The company helps the people near Bőcs for years.
The Borsodi Brewery supports the five foundations of the four surrounding towns; Bőcs, Hernádnémeti, Tiszaluc, Sály.
The donations will be used mainly for instrument development and the organisation of children programs, cultural events.
The decisions were made by consultating with local authorities and local press representatives.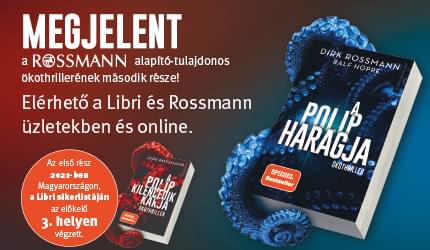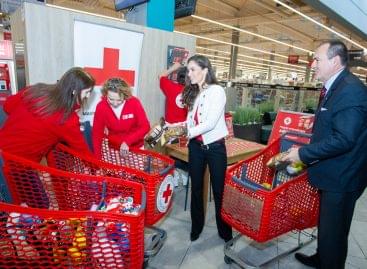 This weekend, the Hungarian Red Cross will once again collect…
Read more >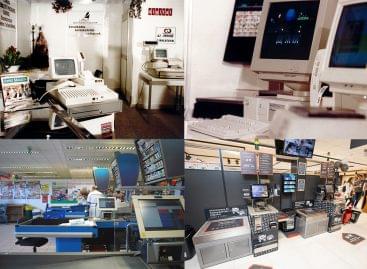 In 2002, CO-OP Hungary Zrt. signed a contract with the…
Read more >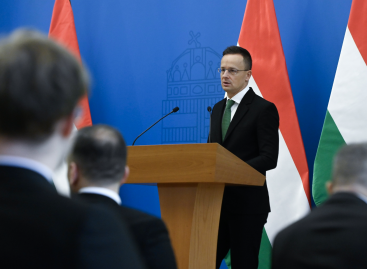 The Hungarian food industry has passed the stress test, after…
Read more >