Borsodi became the sponsor of the Mezőkövesd-Zsóry Football Club
The sponsorship agreement between Borsodi and the Mezőkövesd-Zsóry Football Club was announced on Saturday evening, before the soccer match against Győr.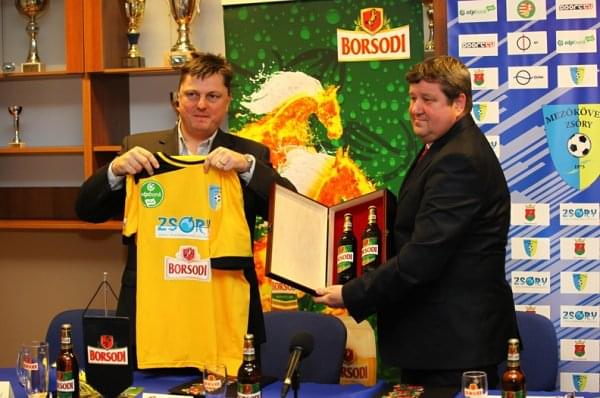 Petr Kovarik, Managing Director of the Borsodi Brewery and Tállai András, president of the Mezőkövesd-Zsóry FC launched the match with an unusual kickoff, which symbolized the launch of the co-operation between the team and the Borsodi brand. Borsodi's regional role in the support of football and the dynamic development and success of the club predict a successful partner relationship.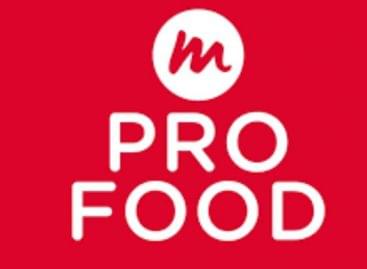 M Profood Zrt., which is engaged in the production of…
Read more >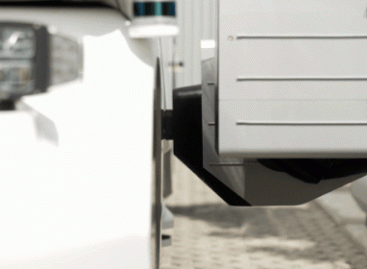 Sorry, this entry is only available in Hungarian.
Read more >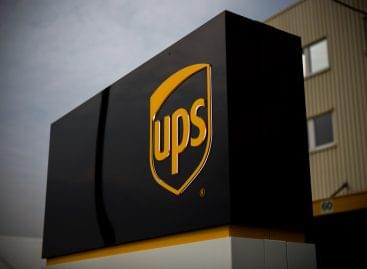 The newly built facility and multi-regional investment provide the company…
Read more >