BNI Juliális waiting for you on 7th July!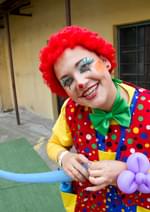 Please join us on the first Saturday of July with your family for an oustanding program, the BNI Juiális business and family day! BNI, as the most well-known business networking organization and Trade magazin, the market-leading magazine of the FMCG scene are organizing this even together again, similarly to the previous years. The business-linked talk-shows will be led by Zsuzsanna Hermann, Trade magazin's editor in chief and András Avidor, BNI's director.
The detailed program list can be checked at www.julialis.hu where yoi can register until 25th June. More information at: office@bni-center.hu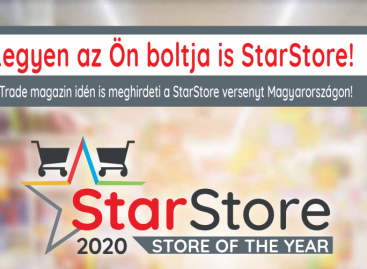 Trade magazine is announcing a StarStore (formerly known as SuperStore)…
Read more >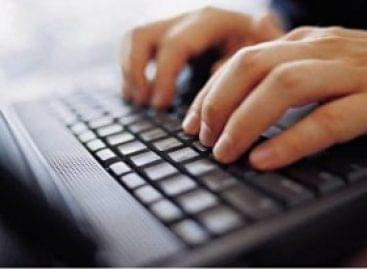 Sorry, this entry is only available in Hungarian.
Read more >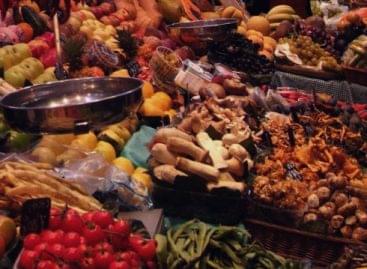 A producer car market will open on Saturday in the…
Read more >
Close Window
Loading, Please Wait!
This may take a second or two.

Ez a honlap sütiket használ a felhasználói élmény javítása érdekében. A honlap további használatával hozzájárulását adja a sütik használatához.Értem Bővebben