BioTechUSA donates 7 million HUF worth of vitamins to the Ecumenical Relief Organization
As one of Europe's largest manufacturers of dietary supplements, BioTechUSA has extensive donation activities, with a strong focus on supporting health and sports.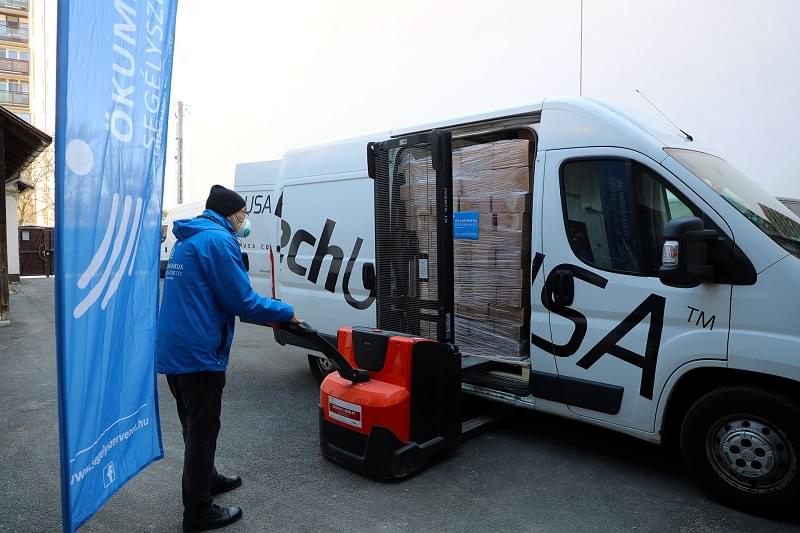 As the next stop of the social responsibility program of the exclusively Hungarian-owned company, it will offer a total of 180,000 high-active ingredients C, D and multivitamins to the Ecumenical Relief Organization in the amount of approximately seven million forints. The donation will also benefit hundreds of families in need across the country and aid workers working for those in need during the pandemic in the coming weeks.
Related news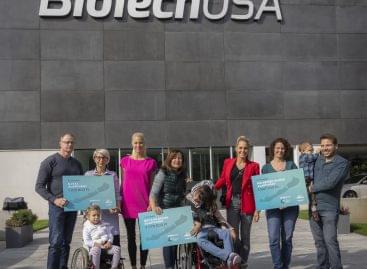 More than HUF 6 million in cash donations were presented…
Read more >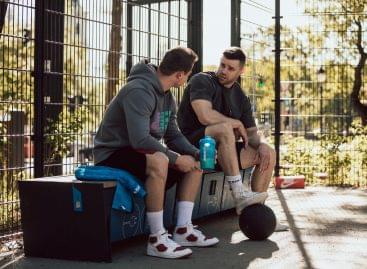 The latest BioTechUsa campaign, which is more than 20 years…
Read more >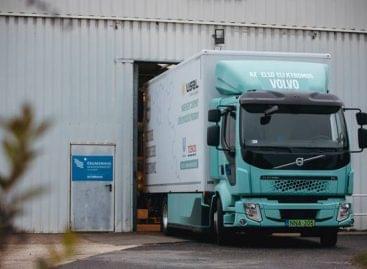 Hungary's first electric-powered truck, manufactured in series, debuts with a…
Read more >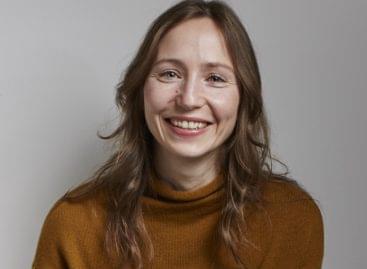 Sorry, this entry is only available in Hungarian.
Read more >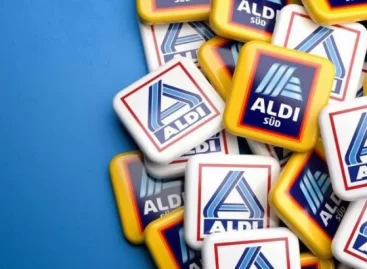 ALDI Hungary further reduces its carbon footprint thanks to WIN…
Read more >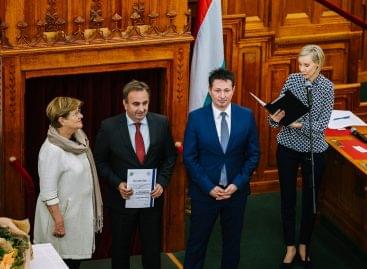 After the years 2018-2019-2020, the development of the Coop Economic…
Read more >