Paul Bulcke is Nestle's next chief executive
The 53 years old Bulcke will take over the role in April, when current chief executive and chairman Peter Brabeck relinquishes his executive responsibility and becomes simply chairman.
The choice of the Belgian-born Bulcke, who joined the
company in 1979, has surprised some insiders who believed the job would go to Paul
Polman. Polman, the Dutch head of Europe and chief financial officer, joined
from Procter & Gamble two years ago.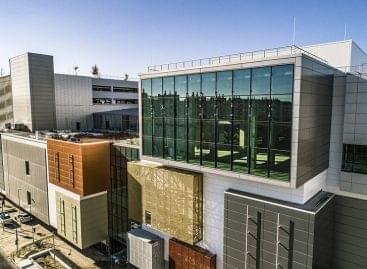 Etele Plaza has obtained the commissioning permit, so the tenants…
Read more >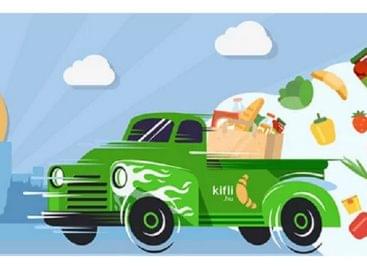 Rohlik Group has raised 190 million euros from investors to…
Read more >
As part of REset Plastic's plastics strategy, Lidl is constantly…
Read more >