According to a recent study, the strongest period of domestic tourism may come in Hungary
71.7 percent of Hungarians are planning a trip this year, and two out of three people want to relax in Hungary; Lake Balaton enjoys unprecedented popularity and Budapest has a huge opportunity – according to a recent survey by the tourism consulting company Everguest and Tárki.
Everguest reported on Monday that a representative survey interviewed those who had taken part in a multi-day domestic or foreign tourist trip at least once in the past 2 years. (MTI)
Related news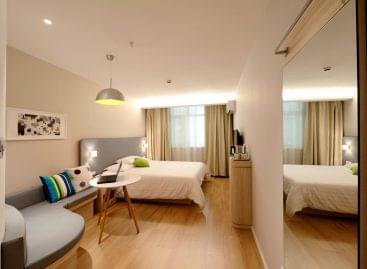 In March, the number of nights spent by domestic guests…
Read more >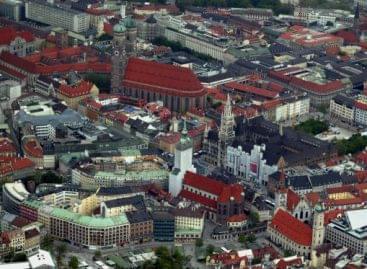 Turnover in German accommodation fell by two-thirds in the first…
Read more >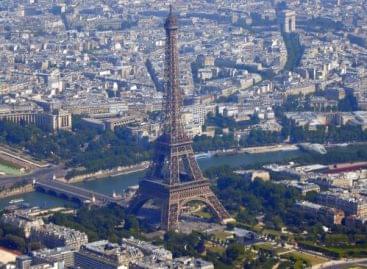 According to preliminary plans, restaurants in France will be able…
Read more >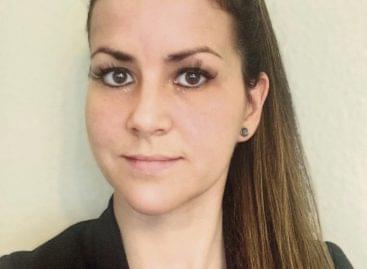 Our magazine asked Tímea Tukán, METRO's commercial activities manager about…
Read more >
A gofri ezer arcát mutatja be hősünk, aki minden ízt…
Read more >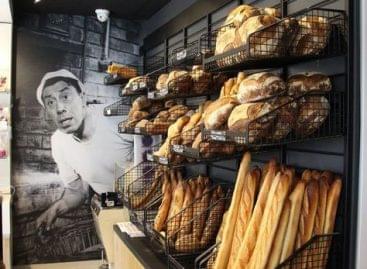 Designer bakeries from several cities of Europe.
Read more >