Agrana to develope at Balkan region
The company ensured through a refinery joint venture in Brcko | Bosnia with Studen Group.
 AGRANA, a leading Central and Eastern European producer of sugar
and starch, has acquired, subject to the approval of the competent
mergers and acquisitions authorities, 50% of the shares in the sugar
sales operations of the Studen Group. Studen Group markets white
sugar products in Slovenia, Macedonia, Croatia, Serbia and Bosnia and
Herzegovina under the Agragold brand. Studen has long been an export
partner of AGRANA and currently sells around 130,000 tonnes of sugar
in the countries of the West Balkan region.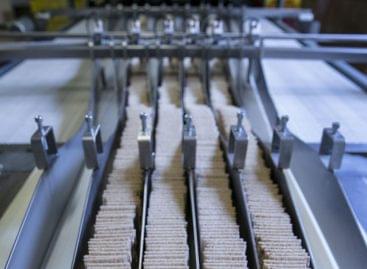 We've been eating significantly more biscuits since the outbreak of…
Read more >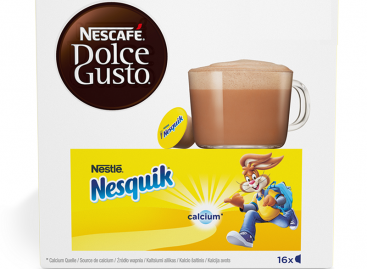 In March this year, Nestlé will launch a new capsule…
Read more >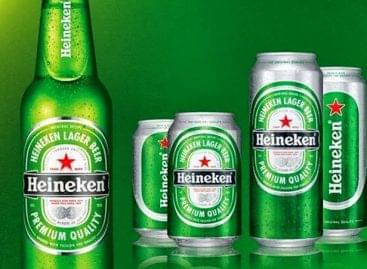 Heineken Hungária and Positive Adamsky have worked together several times…
Read more >