It is worth traveling to Lake Balaton not only for the wine, but also for the beer
The travel habits of Balaton tourists seem to have changed due to the summer-like heat. In recent weeks, several thousand people have visited the beaches, which are free during this period, even on weekdays. Some beach bars are also open, their prices have been reduced compared to the August season. Good examples of this are Fövenyes and Balatonalmádi, where even now, on weekends, people queue for delicious snacks. During this period, the harvest festivities also begin, which attract thousands of guests every year. However, the change in consumer habits, in addition to wine events, has forced entrepreneurs to organize beer events as well, because until now there was a lack of this on Lake Balaton – explained Tamás Fekete, vice president of the Balaton Tourism Association.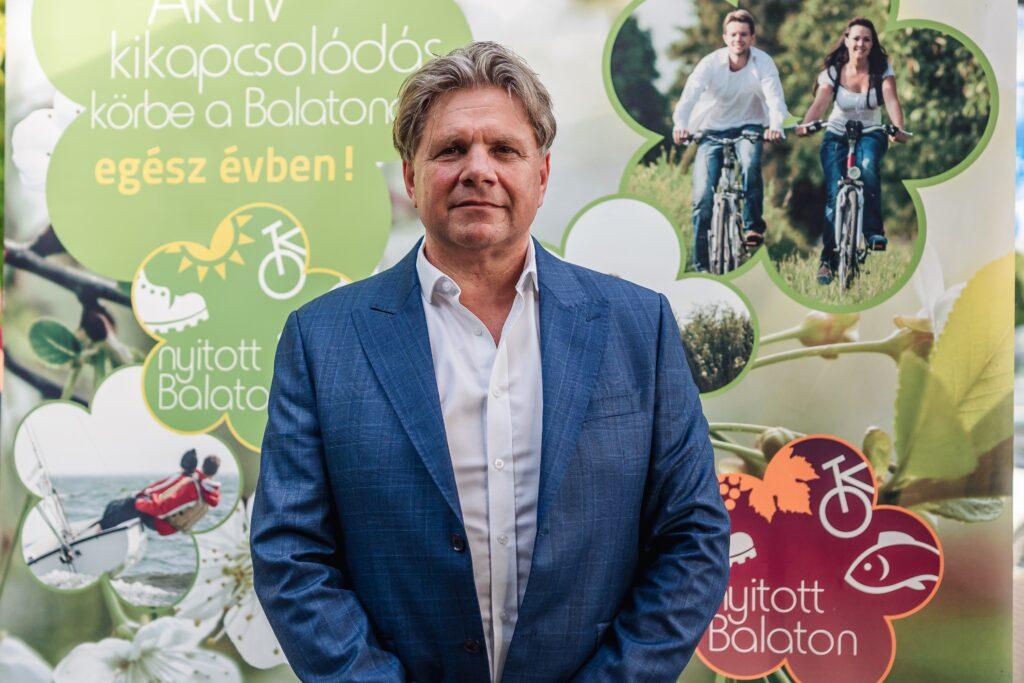 Balatonföldvár's Oktoberfest (September 15-16) will be an event filling such a gap – which is the first real one. biggest beer festival in the region. Residents of the northern coast are also welcome here, not just tourists. At the festival, changes in consumer habits around the world can also be followed, as significant changes are also taking place in English, Belgian, German and Czech beer production. The main goal of the event is to provide visitors to the lake area with quality small-scale juice. The organizers of the festival also said that according to the plans, the investment in the Balaton brewery will soon be completed, where approximately 200,000 liters of beer will be produced a year instead of the current 30-40,000 liters. Most of them will produce simpler, light beers, catering to the domestic public taste. then.. "Ten years ago, for example, the heavily hopped IPA was the most popular, but in recent years customers are looking for sourer, fruitier beers here on Lake Balaton as well, stated Alex Kun, employee of Helka Sörfőzde.
Related news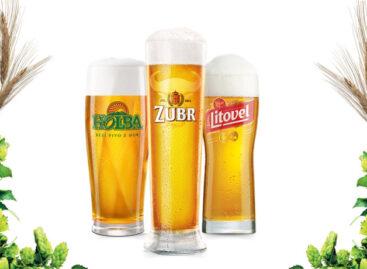 Czech soft drinks maker Kofola CeskoSlovensko will expand into the…
Read more >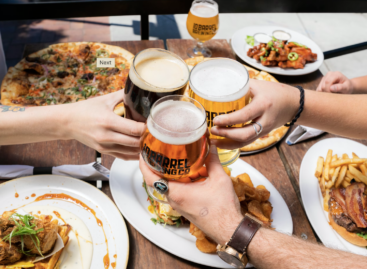 Hungary stands proudly on the podium of European beer prices,…
Read more >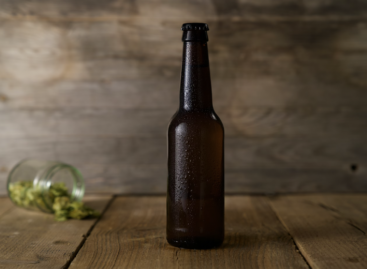 The new glass redemption system will come into effect on…
Read more >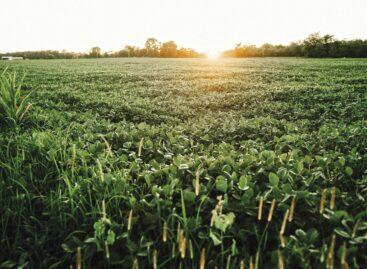 A magyar gazdák agrártámogatásai a 2027-ig tartó időszakban is biztosítottak…
Read more >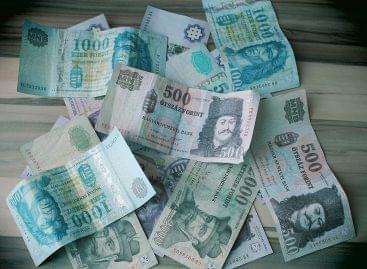 In October 2023, industrial producer prices were on average 6.6…
Read more >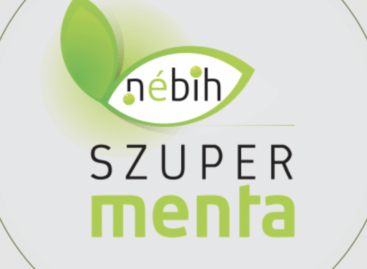 The experts of the National Food Chain Safety Office (Nébih)…
Read more >