The number of guest nights at Lake Balaton increased by 27 percent last year
Last year, 2.8 million guests spent 8.8 million guest nights at Lake Balaton, which means 38 percent more guests and 27 percent more guest nights compared to the previous year, said the professional director of the Hungarian Tourism Agency (MTÜ) at the Balaton Development Council meeting on Friday.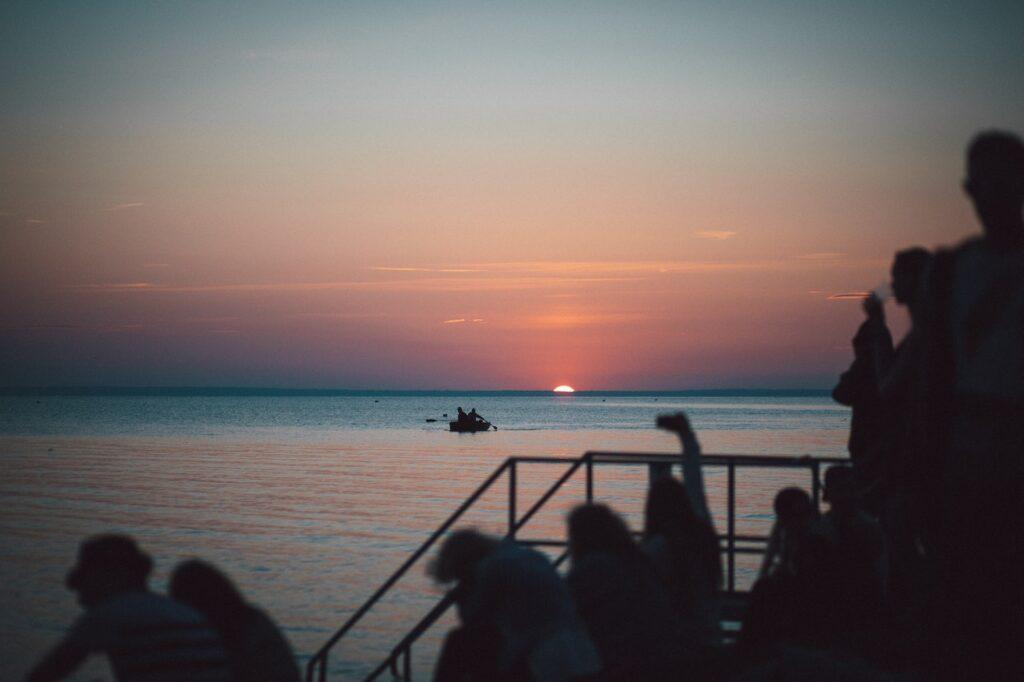 The Balaton tourist area was followed by the Mátra-Bükk area with 2.6, then Debrecen and its surroundings with 2.2 million guest nights, added Juhász Szabolcs.
The return of foreigners is shown by the fact that, while Hungarians accounted for 84 percent of the guests in 2021, last year they only accounted for 75 percent, even with the increase in traffic. The largest number came to the resort region from Germany, followed by the Czech Republic, Slovakia, Austria and Poland, he explained.
He also mentioned that 63 percent of the total annual guest traffic at Lake Balaton takes place in the summer months.
45 percent of Balaton's guest traffic was registered in hotels, and 33 percent in private and other accommodations. Nearly ten percent of payments were made with a SZÉP card, the professional director said.
Related news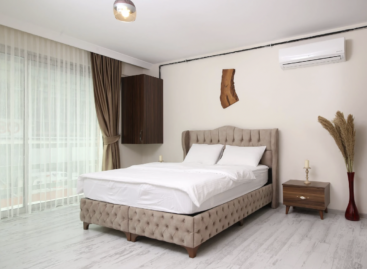 Waterfronts and beaches all over the country will be full…
Read more >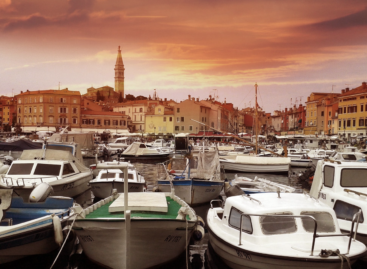 Based on the data so far, the Croatian tourism industry…
Read more >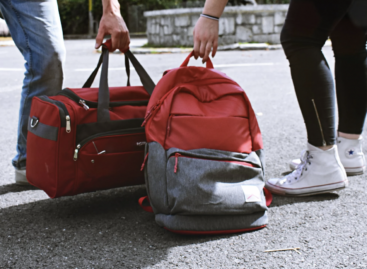 The Hungarian Tourism Agency (MTÜ) recommends to the Government the…
Read more >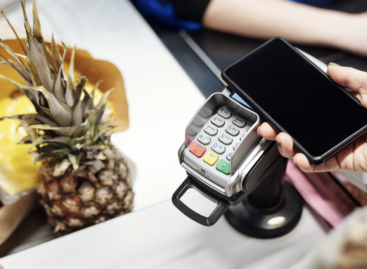 Based on preliminary data, the total value of investments in…
Read more >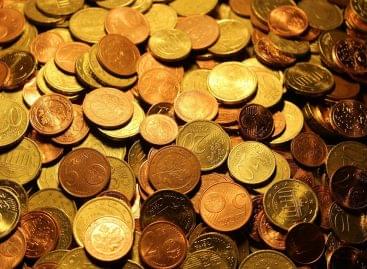 The decisions of Hungarian customers in their 30s, 40s and…
Read more >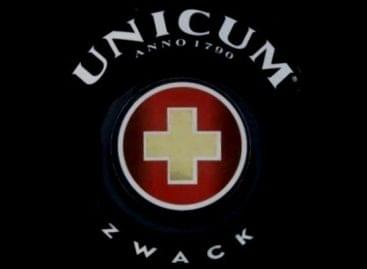 In the 2022-2023 business year between April 1, 2022 and…
Read more >