7-Eleven to add 200 stores in US and Canada
7-Eleven has announced that it expects to add more than 200 new convenience stores this year in the US and Canada.
The company wants to accelerate store development over the next several years within the its Business Conversion Program. 7-Eleven's approach to growth includes in-line, end-cap space in shopping centres, freestanding stores, urban locations in light industrial sites, city residential areas and suburbia.The company opened 170 stores in 2008. It operates and franchises more than 6,200 outlets in the US and Canada, is the world's largest convenience retail chain.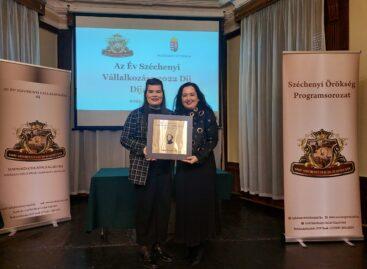 The "Széchenyi Enterprise of the Year" award was announced for…
Read more >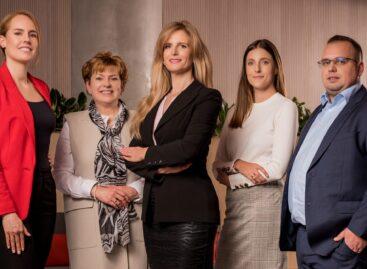 Following Henkel's sustainable growth strategy, it merged its Laundry &…
Read more >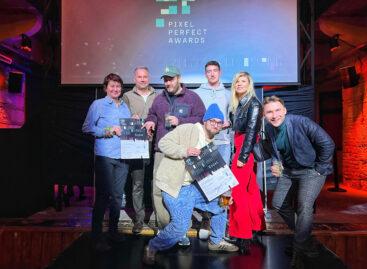 Last fall, the #stabilosinesszavak challenge was launched on TikTok, and…
Read more >